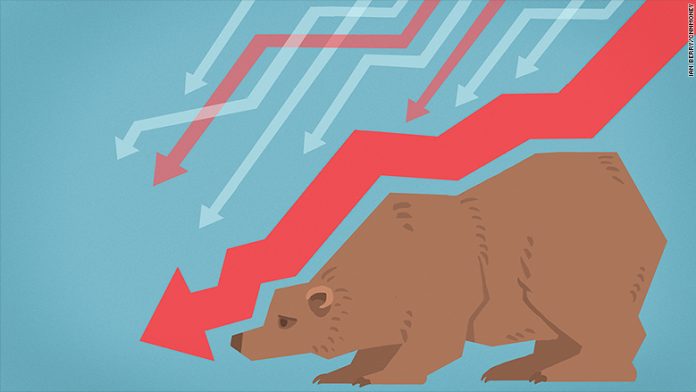 LAHORE: The market started off the month of June 2018 on a good note amid successful formation of caretaker setup in country and ease-off in global politics. However, it soon turned negative owing to external account pressures and downgrade in credit outlook by Moody's wherein the third week of the month experienced a fall of 4.7 per cent week on week (+2,043 points).
Yet, investors found some respite in the last week of June as KSE-100 index rebounded by 0.66 per cent WoW (+274 points) due to attractive valuations and anticipation of strong inflows from the amnesty scheme, ending the month down by 2.18 per cent month on month (-936 points) at 41,911 level.
During the week, top-performing stocks PPL, POL and LUCK cumulatively added 223 points to the index while BAHL, DAWH and KAPCO were the worst performers, wiping out 104 points off the index. Foreign net selling continued for the eightieth consecutive week, wherein, the net selling amounted to $15.5 million, cumulating to $74 million for the month of June 2018.