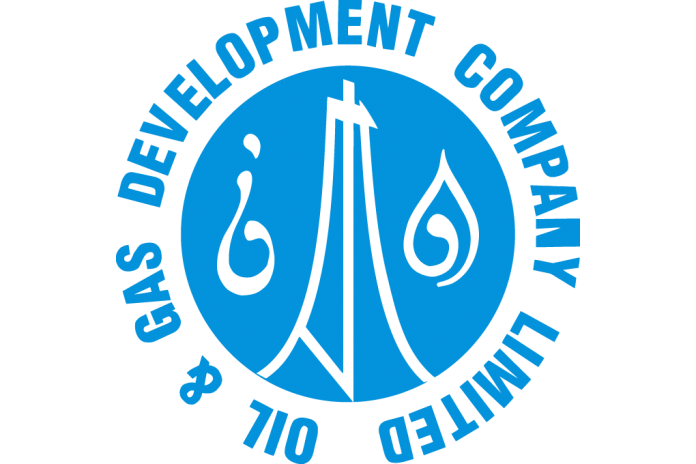 ISLAMABAD: Though the National Accountability Bureau (NAB) is in full swing against offshore companies, an offshore company has been found attempting to get $2 million worth of contracts from the Oil and Gas Development Company Limited (OGDCL), Pakistan Today has reliably learnt.
Official sources at OGDCL on anonymity disclosed that OGDCL has issued two LoI (Letter of Interest) to Kalhour Oilfield Equipments Ltd after a procurement committee of the company (OGDCL) declared the said company to be qualified for the contracts worth $2 million relating to drilling stabilisers and wellhead. They said that OGDCL has awarded pre-qualification to an offshore company which is also incorporated with another name in the British Virgin Islands. However, supply chain management of OGDCL has raised objections over the pre-qualification (issuance of LoI), and after preliminary investigation and scrutiny of the submitted documents, the bids of the mentioned offshore company have now been rejected by OGDCL and also declared as technically disqualified, said sources.
A copy of the official documents available with this scribe also reveals that although OGDCL has banned award of contracts to offshore companies, Kalhour Oilfield Equipments Ltd however, has successfully obtained two LOIs worth $2 million from OGDCL. Kalhour Oilfield Equipments Ltd is registered in the British Virgin Islands with a name of 'Ranaha Holding Limited' and also registered in UAE (United Arab Emirates) with the name of 'Kalhour Oilfield Equipments Ltd'.
"The offshore companies registered at places such as the Virgin, Cayman, Nusa, Jersey, and Bahaman Islands shall not be entertained and bids, if submitted, shall be rejected," read the documents.
The sources also informed that upon declaration of disqualification by OGDCL despite the LoI, Kalhour Oilfield Equipments Ltd has tried to nominate another company to run the two contracts. However, officials at OGDCL have now refused to further entertain the company as they are afraid of NAB's actions.
It is relevant to mention that currently, theNational Accountability Bureau (NAB) has been investigating 435 offshore companies of Pakistanis after an order of honourable Supreme Court of Pakistan to investigate these companies and take action against them. However, offshore companies have been exploring businesses in the country. Also, OGDCL's management has so far not forwarded the matter to NAB for further action while the bureau (NAB) itself has not taken notice of any irregularity in the award of LoI to an offshore company by OGDCL.
A spokesman for OGDCL when contacted admitted that LoI was issued to an offshore company named as Kalhour Oilfield Equipments Ltd. He said the bids of the offshore company have been rejected after evaluation of bids and scrutiny of documents.  He said bids are technically disqualified as tender documents loudly said bids if submitted by an offshore company registered in the British Virgin Islands, shall be rejected.
Over a question of pre-qualification of Kalhour Oilfield Equipments Ltd in the bids despite being an offshore company, OGDCL spokesman said soon a committee will be formed to investigate the matter in depth. And, notices will be sent to Kalhour Oilfield Equipments Ltd to give an opportunity for self-defence to the offshore company.
About a question pertain to the connivance of officials of OGDCL with Kalhour Oilfield Equipments Ltd as it successfully obtained LoI of the bids, he said the committee will also look into the matter and the ones responsible will be taken to the task. He added that the investigating committee of OGDCL will submit its finding and report over the pre-qualification of an offshore company in the bids to the management within a few days.
It is worth mentioning that earlier, the apex court of the country ordered NAB to at least interrogate all those named in the Panama papers, and, the National Accountability Bureau (NAB) Chairman Justice (retd) Javed Iqbal ordered an inquiry against 435 Pakistanis who registered companies in tax havens such as Panama and the British Virgin Islands. The Panama papers, a massive investigation into secretive offshore companies owned by the world's political and business elite, had sparked controversy in several countries in April 2016. It was revealed that former prime minister Nawaz Sharif's sons and daughter hold offshore companies in tax heavens. The apex court conducted an inquiry in this case which led to the disqualification of Nawaz Sharif in July 2017.