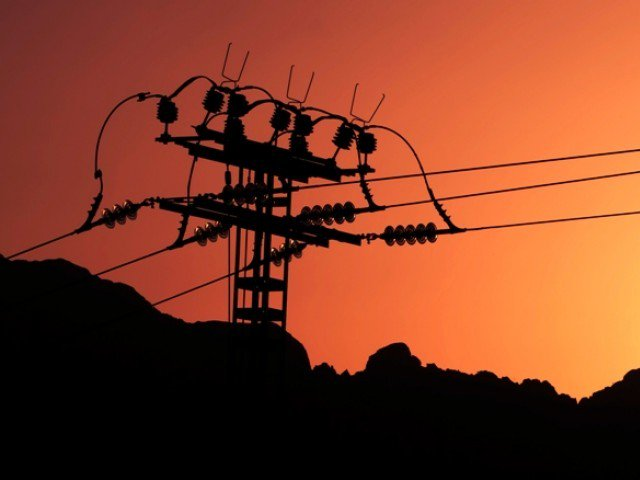 ISLAMABAD: The interim government has been unable to fetch Rs50 billion in commercial financing for decreasing the debt of energy firms since banks have voiced unwillingness to provide further credit.
The banks unwillingness arises from the heavy borrowing undertaken by the previous PML-N government, reported Express Tribune.
During the last two months of its tenure, the government obtained Rs180 billion from banks to decrease circular debt in the power electricity to ensure smooth supply of electricity.
Also, the previous government levied surcharges on power consumers who were paying their bills promptly for cost of inefficiency and electricity theft borne by power distribution companies.
A meeting of the Economic Coordination Committee (ECC) held in May saw the Ministry of Energy (Power division) recommending obtaining Rs50 billion from commercial banks in a fresh financing facility to be managed by Power Holding Private Limited (PHPL) and it was approved.
A senior government official shared the government couldn't go ahead with the approved plan as commercial banks were reluctant to extend more financing to PHPL, which already had huge debts in its books.
He added the Ministry of Finance had constituted a syndicate of banks for raising this proposed financing, however two banks pulled out of the group later.
The banks believed due to PHPL's debt hovering over Rs550 billion, hence providing more loans was unfeasible.
The official said the finance ministry was holding talks to clinch a deal with another syndicate of banks, but they hadn't borne fruit.
And the situation of the energy supply chain is dismal as the country's largest oil marketing company (OMC) Pakistan State Oil is facing a prospect of default due to its receivables ballooning to Rs330 billion.
In May, the previous government had assured it would pay Rs25 billion out of the Rs50 billion to be obtained from commercial banks, but the money still hadn't been sanctioned.
And to enhance recoveries, the previous PML-N government saddled consumers with surcharges of Rs2.3 per unit, which inflated their electricity bills.