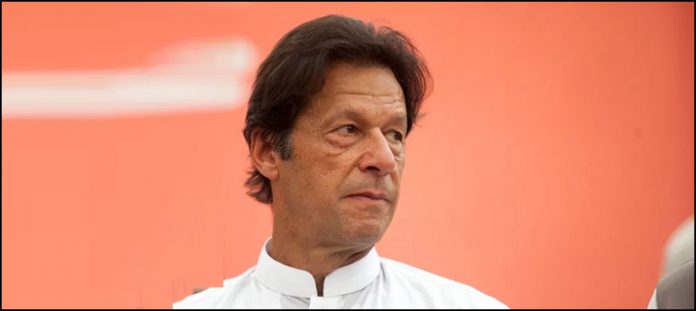 BEIJING: The construction of the China-Pakistan Economic Corridor (CPEC) has injected energy into Pakistan's national development and benefited the people, said Pakistan Tehreek-e-Insaf (PTI) Chairman Imran Khan.
"In future, the corridor will receive wide support from all sections of Pakistan's society," said Khan in an interview with a Chinese newspaper.
Affirming his support for the project, he said, "Owing to cooperation and joint efforts of the people of Pakistan and China, the corridor construction has brought development to many areas of the country in the past few years."
He said the new changes were proof of the positive impact on the development of Pakistan. "I believe that the corridor construction in the medium and long term will be firmly guaranteed and it will continue to be implemented," said the PTI leader, adding that the development of CPEC had played a very vital role in creating employment opportunities.
He said a large number of people were directly involved in the construction and operation of various projects under the CPEC framework as development of the downstream industry had brought a lot of opportunities.
The cricketer-turned-politician was of the view that employment was one of the major issues that were restricting the growth of Pakistan's economy and stressed that it needed to be addressed on a wider scale.
According to the Planning Commission data, the Early Harvest Project of CPEC has created 38,000 jobs, of which more than 75% are occupied by Pakistanis. It is expected that in the next five to seven years, the corridor will create 500,000 jobs for the Pakistanis.
Citing further benefits of the project, Khan said it helped Pakistan improve the country's investment and business environment. "The corridor has created an ideal platform and opportunity for attracting foreign investment."