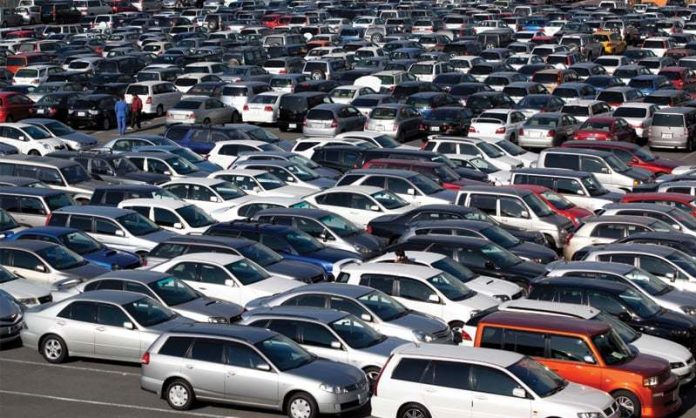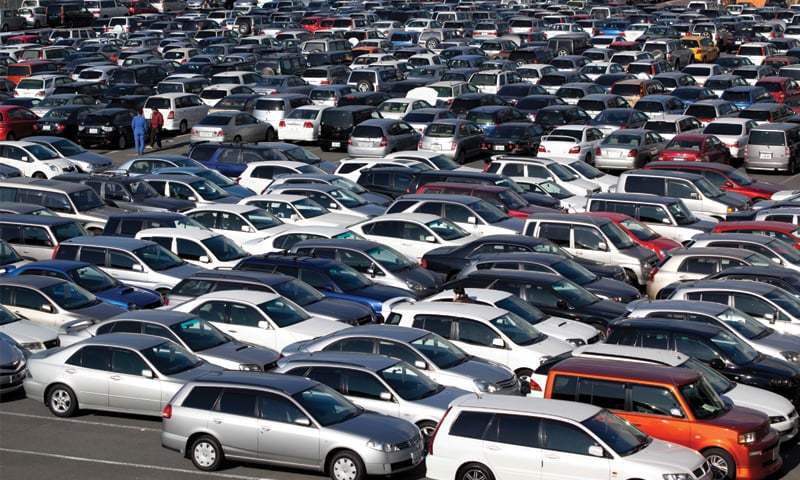 KARACHI: New car delivery period duration is said to have reduced by over two-thirds, according to market talk which could most likely eat into auto companies' profitability over time.
The last government in its budget presentation for FY19 had levied restrictions on non-filers of tax returns which prevents them from acquiring or importing vehicles.
The measure announced in the budget on April 27th brought a nightmare for the automobile industry, which anticipated that sales could be dented due to majority buyers being non-filers, decreasing the number of people on the waitlist.
The automobile companies were fighting capacity issues and now a decrease in bookings has shortened delivery duration for filers of income tax returns, reported Express Tribune.
An official of an automobile company who preferred anonymity expressed hope this restriction would be taken back by the incoming PTI government.
He added, this stipulation introduced by the previous government that a non-filer couldn't buy a car of Rs1 million but could buy a property worth Rs5 million was surreal.
Furthermore, the official said automobile sales would take a significant hit in case the restriction isn't withdrawn.
According to one Suzuki dealer, the delivery period of WagonR had declined from five to four months. However, Suzuki Cultus, Bolan and Ravi were still being delivered to customers in ninety-days.
And a dealer of Toyota vehicles manufactured by Indus Motors confirmed the delivery period had reduced significantly.