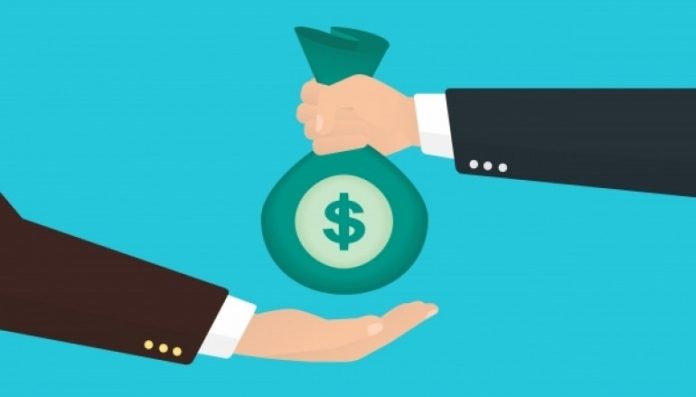 ISLAMABAD: The Businessmen Panel (BMP) a leading think tank group in the Chambers of Commerce suggested to the new government that special measures must be announced for overseas Pakistanis in order to facilitate their investments in Pakistan and protect their rights in the country as it would increase the country's foreign reserves.
In a joint statement issued here on Sunday, The Businessmen Panel (BMP) felicitated Imran Khan for assuming the charge of country's Prime Minister and hoped that he would efficiently address the existent economic challenges in a pragmatic manner that may particularly reduce the existent trade deficit of the country.
The statement jointly issued by the BMP Chairman Mian Anjum Nisar, Vice Chairman Sheikh Aslam, Chairman Capital Area Riaz Khattak, Khyber Pakhtunkhwa (KP) Chairman Adnan Jalil, Balochistan Chairman Mir Naveed Baloch, Chairman Punjab Khawaja Shahzeb Akram, Sindh Chairman Zakria Usman and BMP Secretary General Federal Capital Ahmad Jawad.
They acknowledged that the challenges faced by PM Imran Khan were daunting, however, with the support of the nation he may be able to overcome all these through sincere and efficient policies.
In specific context of country's trade and commerce sector, the BMP office-bearers said effective policies were urgently needed for stability and for this the new prime minister will have to restructure the ministry of commerce as well as the Trade Development Authority of Pakistan (TDAP) complimented by comprehensive targets for country's commercial councilors so that national trade diplomacy may get a new push and help achieve doable targets beneficial for the nation in general.
The BMP office bearers further said that country needs to strengthen it bondage with China, in particular, context of China-Pakistan Economic Corridor (CPEC) related projects, however equal attention must be made to emulate its example in the upliftment of people and poverty eradication.