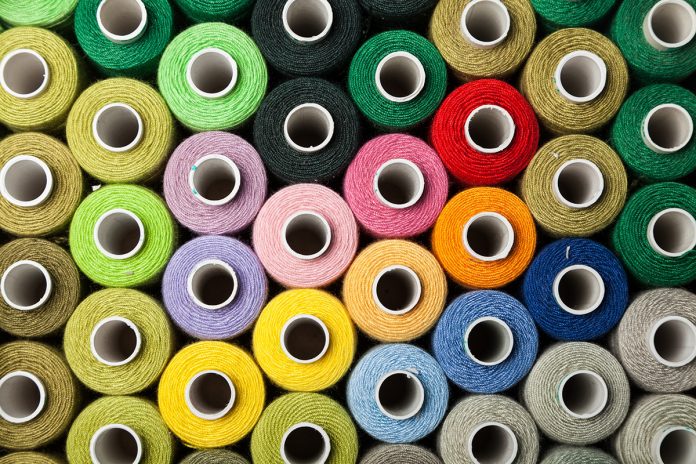 KARACHI:  Textile exports in July touched $1.002 billion, recording a 0.49 percent fall year-on-year and 16.09 percent month-on-month (MoM), data released by Pakistan Bureau of Statistics (PBS) revealed.
PBS data revealed textile amounts in July 2007 stood at $1.006 billion and $1.194 billion in June 2018, reports The News.
Exporting to various destinations across the globe fell in the past due to the rising cost of doing business. According to an exporter, the country's exports were heavily reliant on imported raw materials and depreciated local currency raised the cost of production leaving the goods uncompetitive in the global market.
During July, cotton yarn exports rose 7.62 percent YoY, touching $117.343 million. Knitwear exports increased 7.78 percent, touching $208.88 million.
However, bedwear exports fell 3.56 percent, touching $164.76 million, readymade garments exports decreased 0.46 percent to $211.21 million whilst cotton cloth exports declined 9.4 percent YoY, touching $144.6 million.
But analysts believe textile could get a major boost from recent rounds of rupee devaluation, structural concerns could decrease the potential gains which exports could realise from a weaker local currency.