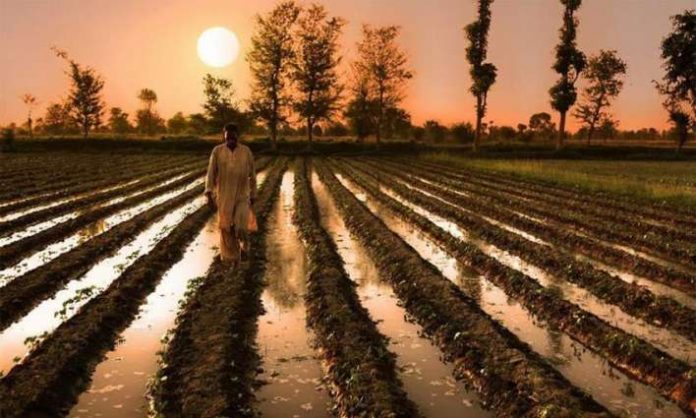 ISLAMABAD: Pakistan Agriculture Research Council (PARC) and Japan International Cooperation Agency (JICA) on Tuesday signed a memorandum of understanding (MoU) for the capacity building of agricultural extension services in Balochistan.
JICA Chief Representative Yasuhiro Tojo along with another representative Ikumi Ishidate and Programme Officer Arshad Abbasi visited PARC headquarters, it was learnt on Tuesday.
The JICA officials on the occasion were informed that Balochistan, which five agro-ecological zones, is a water scarce province and is also known as the fruit basket of Pakistan due to the production of quality fruits.
The project aimed at promoting the extension activities conducted by extension workers, through training of administrative staff, agriculture officers and field assistants.
The project will focus on the improvement of farmer's agriculture production by disseminating appropriate knowledge and techniques of agriculture to farmers through capacity building of agriculture extension workers.