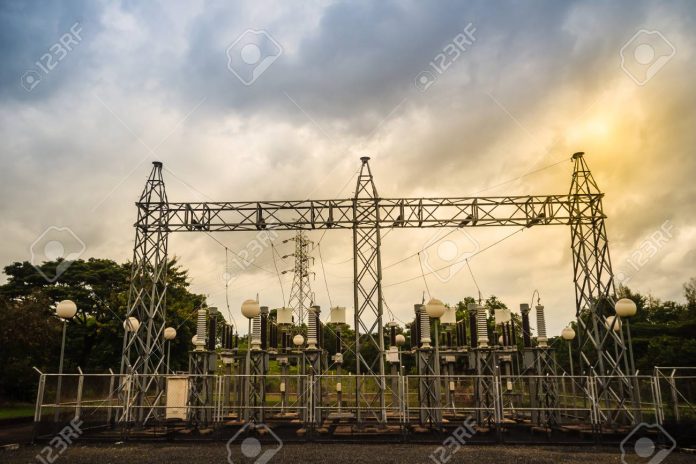 ISLAMABAD: In an Economic Coordination Committee (ECC) meeting of the federal cabinet on Monday, it was decided to not raise the electricity tariff until the next meeting.
The Finance Minister Asad Umar directed the National Electric Power Regulatory Authority and Power Division to determine on how to shield lifeline consumers from the impact of an increase in electricity prices, reports The News.
The ECC meeting which was presided over by the finance minister decided to defer the decision of passing on the burden of almost Rs1.2 trillion circular debt to end-users, a senior official in attendance revealed.
The government is contemplating to raise the power tariff by around Rs3.40 per unit on Nepra's recommendations despite allocating Rs149 billion for power subsidies in the current financial year 2018-19.
The ballooning circular debt is being presently paid for by consumers in the shape of three surcharges which averages to Rs2.35 per unit levied on electricity bills in 2014.
These surcharges are namely tariff rationalization and financing costs and a 10-paisa levy for the Neelum Jhelum hydropower project, which will be dropped once the project is finished.
As a whole, these surcharges generate Rs100 billion per annum to service power sector loans and subsidies for the poor which ensures a uniform power tariff across Pakistan.
The senior official who attended the ECC meeting shared Asad Umar wanted Nepra and the Power Division to concentrate on preserving the targeted subsidy to shield poor consumers from the looming tariff rise.
Mr Umar informed the ECC meeting participants, the export-oriented industries would be spared from any increase in power tariff.
The leather, sporting goods, textiles, carpet and surgical industries could benefit from a 25 percent decrease in their power tariff, equivalent to Rs3 per unit.
Furthermore, those attending the meeting were apprised about the possible scenarios in the recommended power tariff rise for several consumer categories, which amounts to subsidies ranging between Rs114-266 billion.
The ECC gave go-ahead to the recommendation of Ministry of Energy for tariff rationalization and instructed Nepra and Power Division to produce a detailed plan for improving service delivery which includes the decrease of transmission and distribution losses and maximum recovery of billions of rupees in arrears payable by consumers.
.