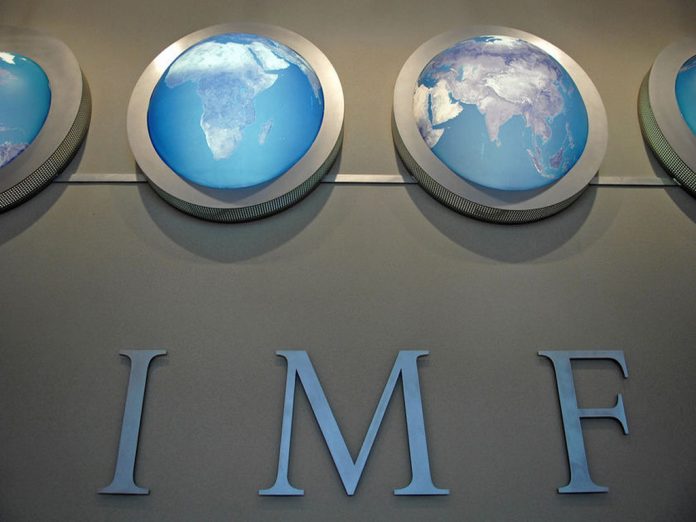 ISLAMABAD: The visiting IMF delegation has determined Pakistan faces a financing gap of $10-12 billion for FY19 after accounting for all projections of dollar inflows.
And the IMF has projected that the rising budget and current account deficit would continue to cast a shadow over the country's economy in the short-to-medium term, reports The News.
The forthcoming annual meeting of the World Bank/IMF scheduled to be held in Bali, Indonesia from October 8th to 14th, 2018 will be attended by the finance minister Asad Umar, who confirmed it on Wednesday night.
According to sources, the government hasn't taken any formal decision to approach the IMF, however, there are strong signals that it would need to take the crucial decision within this month.
The sources quoting the IMF team during the final phases of the ongoing talks said, "Without taking remedial measures on internal and external fronts, Pakistan's economy will see severe difficulties whereby the GDP growth will be slowed down, and the inflationary pressures will rise."
The IMF delegation and Pakistan government talks entered the final stages on Wednesday, whereby the determination of number crunching on the macroeconomic front will be carried out.
After carrying out its own assessment, the IMF delegation will share an initial staff report with the Pakistani authorities.
Moreover, the IMF team has projected that pressures of twin deficit would continue for Pakistan in FY19, as it assessed budget deficit may cross 6 percent of Gross Domestic Product (GDP) against an official estimated target of 5.1 percent of GDP.
An official shared the IMF delegation had determined the government had over-projected the revenue collection and underestimated the expenditure side, which could cause the budget deficit to cross the 6 percent for FY19.