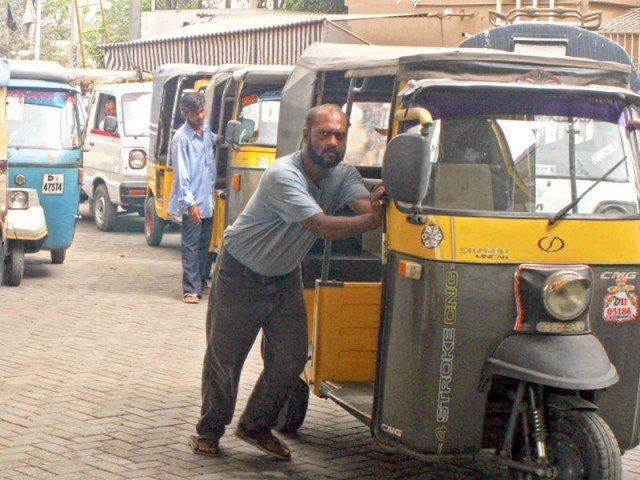 KARACHI: Transporters in Karachi have expressed severe resentment over the recent hike in CNG prices, saying that they are being compelled to launch a massive strike in protest of the decision.
With a rise of Rs20, the CNG price now stands at 105/kg. On the other hand, after approval from the federal government, CNG price in Khyber Pakhtunkhwa reached Rs108.90/kg as compared to the previous rate of Rs 96.92/kg.
Transporters' association in Karachi has demanded the government to reverse the decision by today (Monday). They were of the view that if matters were not resolved soon by the government, strike will be their last resort.
The agitated transporters also derided the decision and called the government to take it back in the best interests of the people.