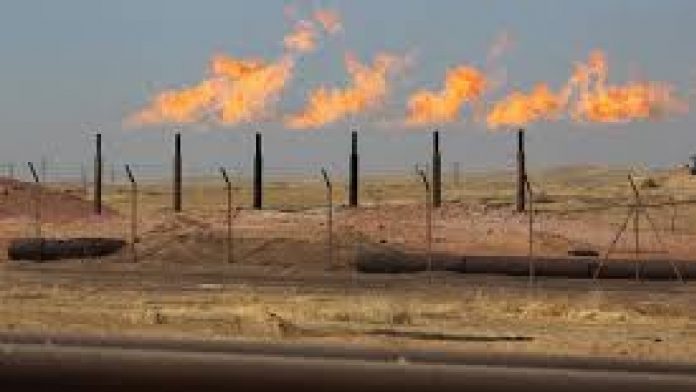 ISLAMABAD: Pakistan has been extended an offer to obtain an open credit line of $100 million for the procurement of petroleum products by Azerbaijan without any sovereign guarantees.
A senior government official said at the present juncture the offer extended by Azerbaijan would be of some value to Pakistan, reports Express Tribune.
Massive pressure has been ratcheting up on the balance of payments and Pakistan will commence talks over a bailout package with the International Monetary Fund (IMF).
Currently, the major oil suppliers to Pakistan are Saudi Arabia, United Arab Emirates (UAE) and Kuwait and any deal it clinches with Azerbaijan will reduce its excessive dependence on them.
Pakistan has nominated Pakistan State Oil (PSO) and Azerbaijan has designated state-owned Socar for signing a commercial deal.
But the proposal has been hindered by bureaucratic obstacles and the Petroleum Division is required to obtain approval of the cabinet for waiver of Public Procurement Regulatory Authority (PPRA) rules in order to ensure a government-to-government (G2G) agreement with Azerbaijan.
The energy ministries from both the countries had reached an inter-governmental agreement in February 2017.
But the documents of the deal became a victim of bureaucratic tussles and hurdles between PSO offices in Karachi and the Petroleum Division in Islamabad.
Consequently, the case couldn't be forwarded to the cabinet for a go-ahead.
Aside from offering attractive commercial terms and oil supply without any disruption, Socar provided PSO with an option of $100 million open credit line for the procurement of petroleum products without sovereign guarantees.
The board of directors at PSO have given go-ahead to the draft of the proposed deal and has sought the government's approval to waive the PPRA rules for the import of petroleum products from Azerbaijan.