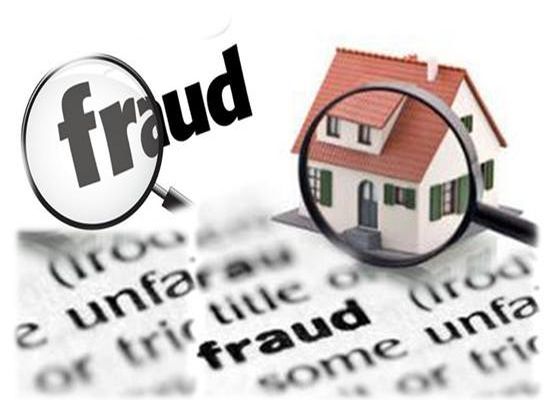 ISLAMABAD: To ascertain investments of non-filers in the real estate sector, the tax regulator has unearthed over 16,000 tax evaders who paid zero taxes in spite of investing billions in the previous two years.
The 16,000 individuals identified by the Federal Board of Revenue (FBR) didn't even have national tax numbers (NTN), reports Dawn.
They were identified after the FBR conducted an exercise to unearth investors who invested billions into the realty sector but weren't brought under the tax net by the tax regulator.
In the last two years, over 80,000 transactions worth around Rs800 billion (according to deputy commissioner rates) were recognized however the market value of these transactions is probably going to be much higher than the aforementioned figure.
Pakistan Revenue Automation Limited (PRAL) collected this data and it is a subsidiary of the tax regulator which is responsible for automatically detecting real estate investments crossing Rs4 million and notes it on the FBR's system.
According to a well-placed source at the FBR, the tax regulator had initiated the process of issuing notices to high net worth individuals who aren't registered with them.
He shared the FBR will initiate issuing notices to those individuals who are registered as filers but avoid filing their returns.
The source said in the first phase 200 notices had been sent to these individuals across Pakistan and it is an ongoing process and all these people will be sent notices in the next phases.