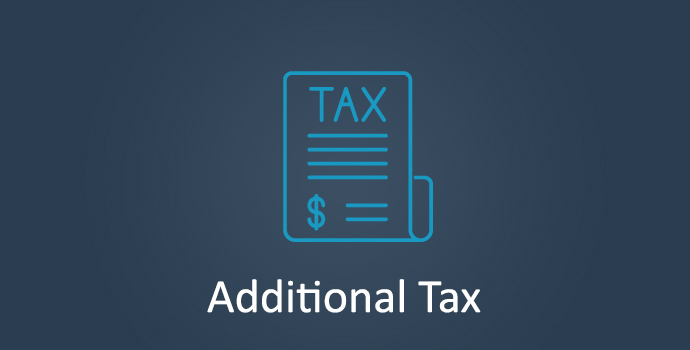 ISLAMABAD: A summary has been endorsed by the law division of levying Rs182 billion additional tax and simultaneously giving Rs40 billion tax relief, for which an official tax notification is to be published soon.
According to sources, the Federal Board of Revenue (FBR) had forwarded drafts of SROs for a rise in regulatory and additional customs duties for endorsement to the law division, reports Express Tribune.
However, parliament's go-ahead via the finance bill isn't required since the tax regulator has the power to raise additional customs and regulatory duties.
Additional customs duty on approximately 6,000 items is expected to be raised from 2% to 3% via the tax regulators recommended SRO, which will raise an additional revenue of over Rs50 billion for the FBR, sources said.
And revenue receipts from additional customs duty will reach Rs130 billion from the previous Rs80 billion.
Sources shared that via the revised SROs, rate of regulatory duty on imported yogurt, milk, butter, honey, whey powder, poultry, flour, super-fine flour, dry fruits, fruits, betel/areca nut, aluminium, paints, varnish, perfumes, lipstick, make-up items, pre-shave and after shaving items, soaps, wash basins alongside other 1,300 items is expected to rise by 5%.
Aside from this, 5% duty is being levied on flour import and regulatory duty on import of kids' garments, male and female shirts, tracksuits, ladies' shawls, scarfs, handkerchiefs, ties and other items will be raised from 5% to 10%.
Also, regulatory duty rates will be increased from 10% to 15% on live poultry, chicken margarine, paints, varnish, sulfuric acid, paints, varnish, CTP plates and photopolymers utilized in the printing of newspapers and magazines.
Plastic stoppers utilized in the packing of items, clips, caps, gloves, cotton yarn, cotton fabrics, glass, glass bottles and jars, cutlery made of glass and all types of locks used in furniture and other items will see their regulatory duties rising from 10% to 15%.
The rate of regulatory duty will be increased from 25% to 30% on fish meat, fish, different flavoured milk and cream, whey powder, potato chips, coconut, Brazilian dry fruits & cashew, fresh or dry porridge, all kinds of nut bolts and washers.