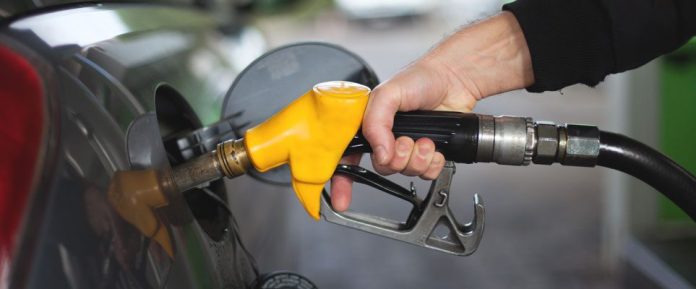 ISLAMABAD: The government has rejected the demand of the oil sector regulator and oil industry seeking deferment on manganese phase-out plan for domestic refineries.
On Tuesday, the government called for the manganese phase-out plan to be implemented strictly and directed refineries to decrease its manganese content to 24 milligrams per litre of petrol within two days, reports Dawn.
Also, the Oil and Gas Regulatory Authority (Ogra) abandoned its member seeking an extension for the manganese phase-out plan.
Ultimately, the government has directed the refineries to decrease manganese content to 24mg per litre as originally announced in April this year without any delay despite some initial decrease in petrol production.
The government clarified to the oil industry that logjam of the refined product may take a few days to be used in the market, however, there would be no fresh production of petrol having more than 24mg per litre of manganese.
In August, the government had decided to apply the manganese phase out for imported petrol as formulated, however, it had directed for an independent study to be conducted to finalize if domestic refineries needed time to upgrade.
For this, a committee was established constituting members from Ogra and the Oil Companies Advisory Council (OCAC) to ensure the study was conducted by an independent consultant.
OCAC's chief executive and Ogra member oil finalized the terms of reference and bids were invited from three domestic consultants namely Zishan Engineers, Energy Enterprise Associates and Enar Petrotech.
Out of the three, only two met the technical criteria i.e. Zishan and Enar. Of the companies wanted six months to conclude the study and the other six to eight months.
And on October 11th, the committee informed the Petroleum Division of the Ministry of Energy (MoE) that its target date of concluding the study by end-October wasn't feasible in any case and recommended the consultants be provided with 6-8 months to submit a report on the way forward.
During the meeting of the oil industry, Ogra Chairperson Uzma Adil Khan apprised the participants that the recommended extension in phase-out-plan didn't reflect the view of the regulatory authority and be treated as an individual opinion of a member.