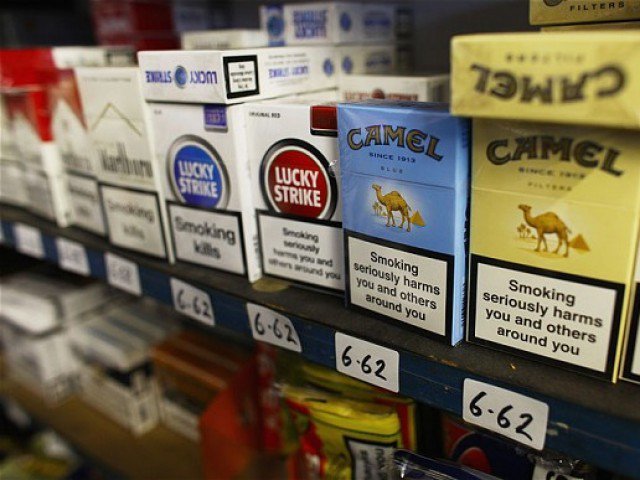 LAHORE: Feeling the pinch of illicit cigarette sales, the legitimate manufacturers have demanded the government to restrict their sale and launch the fiscal marking system.
The illicit trade of cigarettes costs the public exchequer to the tune of Rs40-50 billion a year and instead of going via failed Request for Proposals, the legit tobacco industry called the government to provide a level playing field for all taxpayers and provide a tough time to illicit cigarette manufacturers, reports Express Tribune.
The stakeholders said for around a decade, they had been hearing the tax regulators' claim that illicit cigarettes cost Rs40-50 billion annually to the public exchequer.
They added, most of these illicit cigarettes having approximately 35% market share are produced in Azad Kashmir and Khyber-Pakhtunkhwa.
According to the stakeholders, if the identity of these illicit operators was known, what was stopping the government from initiating action against them, they asked.
Recently, the PTI government had made revisions which were included in the supplementary budget to rein in the sale of illicit cigarettes.
During an interview, Finance Minister Asad Umar said the government was mulling bringing a track and trace system to limit the supply of illicit cigarettes.
However, the stakeholders highlighted this wasn't the first instance that such a technology had been considered.
They added the main reason for all the previous failed efforts was that the RFPs were flawed and anti-competitive.