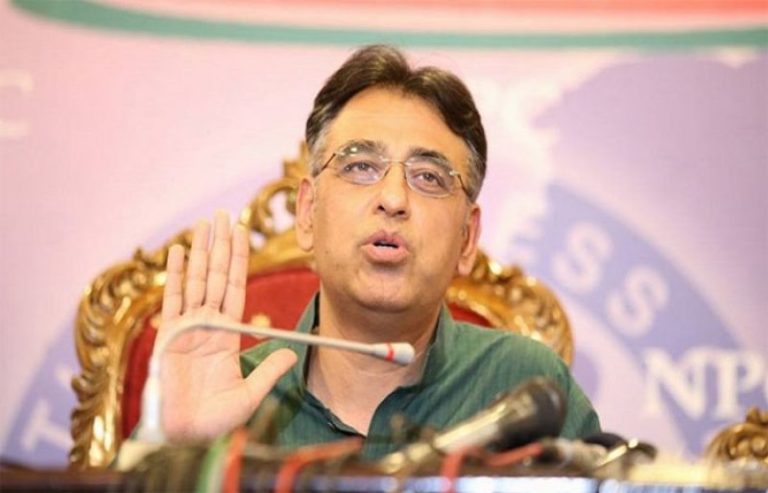 Finance Minister Asad Umar on Saturday stated that the amount of the International Monetary Fund (IMF) bailout package had not yet been finalised, adding the government is yet to determine the amount to be sought from the global lender.
While addressing the country's leading industrialists, Umar said that the country will receive a sum of $1 billion from Saudi Arabia within a couple of days.
Umar further revealed that the government has traced properties of 4,000 Pakistanis in Dubai and of 97,000 Pakistanis in other countries.
Addressing the Overseas Chamber of Commerce, he added that about 97,000 Pakistanis have properties in other countries.
The minister remarked that notices are being issued to foreign property holders and legal action shall follow.