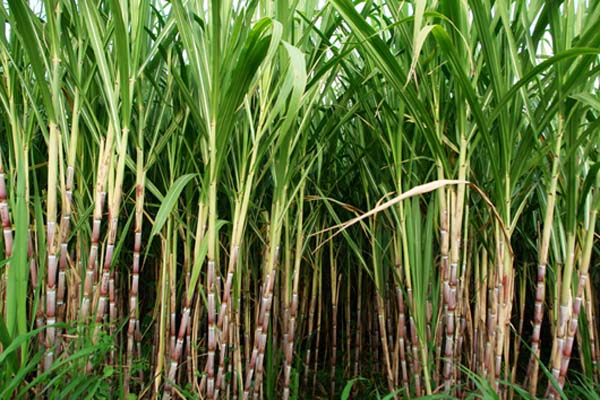 KARACHI: The government has been requested by the sugar industry to set sugarcane prices in line with the selling price of sugar and urged for early disbursement of outstanding subsidies
And 89 sugar mills situated in Punjab and Sindh are hesitant to commence the new crushing season citing a liquidity crunch because of Rs16 billion export subsidies owed by the government and low prices in the local market, as per industry sources, reports Dawn.`
Furthermore, the industry has urged the tax regulator to collection general sales tax (GST) on the actual selling price of sugar instead of Rs60 per kg fixed by it.
Also, Chairman Mehran Sugar Mills Mohammad Kasim Hasham said the government should permit unconditional sugar exports to the industry.
He added the stipulated conditional contributed to export delays and fluctuations in global prices of the commodity.
And the prices set by the provincial government for the procure of sugarcane have been rejected by the Pakistan Sugar Mills Association (PSMA), Rs180 per maund for Punjab and Rs180 per maund for Sindh.
Moreover, Punjab's sugar millers have expressed inability to commence crushing at the price set by the provincial government, shared sources.
Meanwhile, the Sindh government hasn't officially announced sugarcane prices for the new crushing season commencing from November 15th.
But it has instructed the Sugarcane Commissioner to establish cane price for procurement at Rs182 per 40kg, according to Mr Hasham.
Mr Hasham rued the government had ignored the sugar millers and PSMA whilst taking decisions about the sector.
He was worried regarding the fall in cane production this season in Sindh and highlighted that a shortage of water and no rains, the production may likely be 30% less than last season.