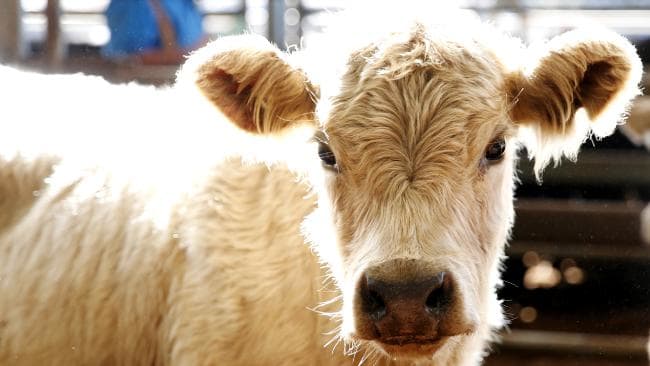 ISLAMABAD: Pakistan has been offered by China to establish foot and mouth disease-free zones in the country to give market access for meat exports to the latter.
Currently, Pakistan doesn't possess any direct access for its meat and meat products in the Chinese market because of strict health and safety standards, reports Express Tribune.
But the Middle East is a large market for meat exports from Pakistan and the foot and mouth disease can be deadly for the cattle and sheep which can dent the economy greatly.
However, the Ministry of National Food Security and Research (MNFSR) is said to be working in partnership with provincial governments to eliminate the disease in Pakistan.
In this regard, the Food and Agriculture Organisation (FAO) of the United Nations is providing technical support.
Pakistan's meat exports aren't exhibiting their true potential since most exporters mostly focus on Middle Eastern markets.
Meat and meat preparation exports to overseas market rose by a meagre 2.26% to $225.646 million in the previous FY18.
Officials shared that a Pakistani delegation is presently visiting China and is anticipated to make some progress on getting access to the Chinese market.
Already, the Chinese side has indicated its desire to give market access for the export of meat and its products from Pakistan by setting up foot and mouth disease-free zones.
China's plan has received backing from the provincial government for the establishment of disease-free zones as it will give a chance to tap a large export market.