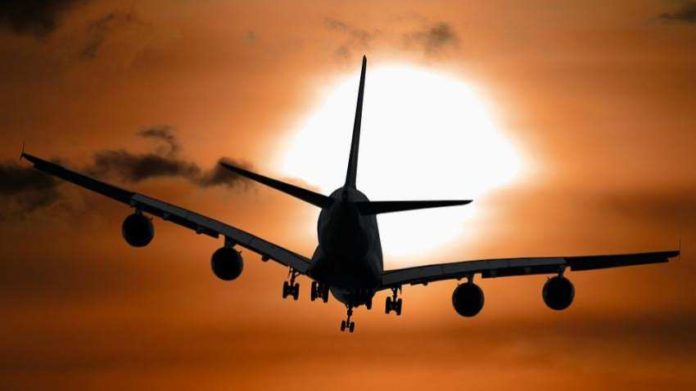 KARACHI: The open sky policy is set for changes, as the aviation authorities aware of the current flaws in the policy have initiated the process to revise it for making it fair and open.
As per a statement published by the Pakistan Civil Aviation Authority (PCAA), the aviation secretary presided over a meeting which was attended by industry stakeholders and held at the Aviation Division which deliberated the National Aviation Policy and suggested proposals for its revision, reports Express Tribune.
The meeting after exhaustive considerations as recommended by the aviation industry stakeholders, the aviation secretary has set up a committee having representatives from across the aviation sector.
The committee will have to provide its recommendations in the next two weeks which includes covering all aspects of aviation which includes run-down of the policy for converting it into an open and fair sky policy, aviation taxes and aircraft manufacturing.
According to the International Air Transport Association (IATA), the country's air traffic is projected to grow in double digits, however, local aviation traffic has increased a meagre 3%.
Interestingly, international air traffic showed a better expansion and grew 6% to 14.6 million.
As international air traffic thrives from and into Pakistan, the domestic airlines seem to be ailing on back of low per capita income at around $1,600 and if it doesn't change, the aviation industry won't exhibit any further growth.
Also, behemoths from the Middle East like Emirates and Etihad have given a tough competition to Pakistani airlines and exacerbating the problems further are the operations of Turkish Airlines and Saudi Airlines in the country, squeezing the competition further for domestic carriers.