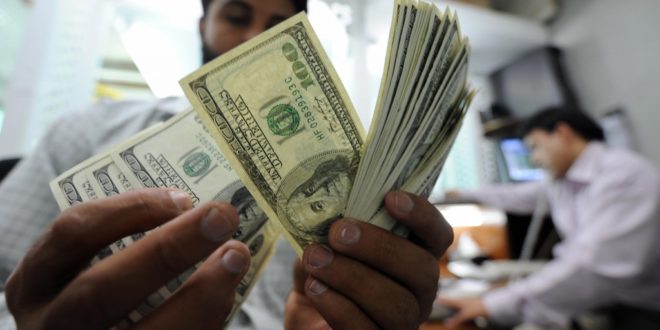 KARACHI: Overseas Pakistani workers remitted $9.028 billion in the first five months (July to November) of fiscal year 2018-19, showing a growth of 12.56 per cent as compared to $8.021 billion received during the same period in the preceding year.
During November 2018, the inflow of workers' remittances amounted to $1.608 million, which is 19.58 per cent less than October 2018 and 2.02 per cent higher than November 2017.
The country-wise details for the month of November 2018 show that inflows from Saudi Arabia, UAE, USA, UK, GCC countries (including Bahrain, Kuwait, Qatar and Oman) and EU countries amounted to $395.12 million, $343.21 million, $255.78 million, $228.19 million, $151.37 million and $42.18 million respectively, as compared to the inflow of $409.52 million, $352.64 million, $204.28 million, $213.47 million, $191.83 million and $49.06 million in November 2017.
Remittances received from Malaysia, Norway, Switzerland, Australia, Canada, Japan and other countries during November 2018 amounted to $192.74 million as against $155.92 million received in November 2017.