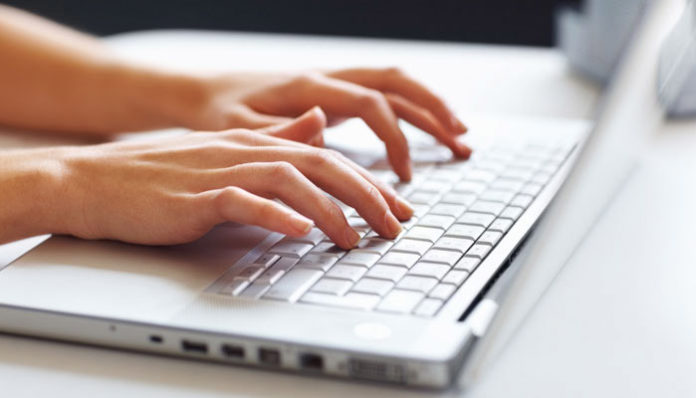 ISLAMABAD: Notwithstanding the fact that majority of senior and middle management level officers lack the required skill to handle digitalised records, the Ministry of Finance has decided to disallow the dispatch of manual files/data from January 1 next year, as the Finance Division plans to implement its 'E-Office System'.
According to a circular issued in this regard, the ministry has instructed all officers and staff to ensure implementation of the ministry's decision with regard to E-Office System, which is aimed at higher efficiency and performance.
The finance division had earlier inaugurated the E-Office programme in line with the government's policies. However, the programme was not fully implemented and official activities were taking place manually as per routine.
The ministry, through its circular, has told the officers that after January 1, no manual file would be allowed to be dispatched and exchanged within the division.
However, the concerned officers were asked to keep hard copies of files, approved cases processed through the E-Office System and data with them for at least six months to avoid any inconvenience.
As per the instructions, no officer would share login detail/passwords with anyone while senior officials would be responsible for all type of scanning operations of their sections.
Scanners for the official files have been placed in the office of joint secretaries. The officers have been instructed to consult the IT department in case of problem in electronic filing of official data.
According to sources, the finance ministry, among other ministries, was the first to take this initiative which was aimed at ensuring efficiency and improved performance of officers at all levels.
Earlier in September, Finance Secretary Arif Ahmad Khan had inaugurated the e-office system while instructing all officers and staff to master e-office skills and benefit from the automated system. According to officials at the ministry, the implementation of the programme shall facilitate institutional reforms and help improve performance.
However, according to sources, the staff, especially officers, were still reluctant to go for the digital system as they were used to handle the paperwork manually.
It is pertinent to mention that training was earlier given to the ministry officials by the National Information Technology Board (NITB) to ensure the digitalisation of records and official works.
If implemented and remained successful, the same could be a good example for other ministries and divisions.