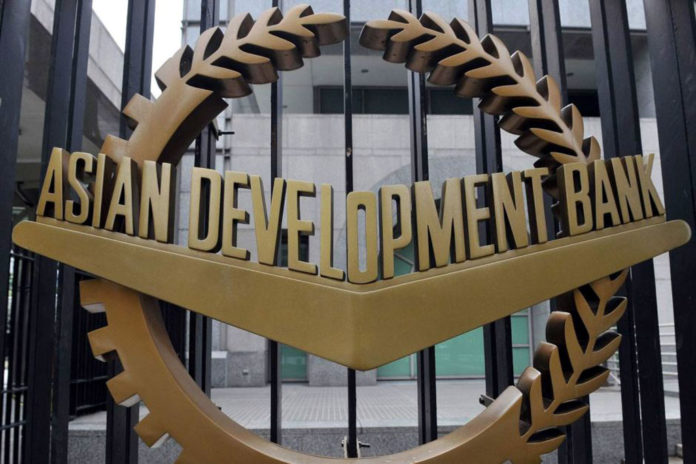 ISLAMABAD: Finance Minister Asad Umar received Asian Development Bank's Strategy, Policy and Review Director General Tomoyuki Kimura for a meeting on Wednesday.
The finance minister on the occasion said that ADB's continued support and proactive approach has further strengthened its relationship and partnership with Pakistan, which is now at a historic high level.
Pakistan achieved more than $1 billion disbursements from ADB during FY2018 which is the highest disbursement amongst all multilateral development partners.
The minister said that the present government is taking various measures and reforms that would steer the country out of the current external economic challenges including trade deficit, low FDI and forex reserves.
"With regard to domestic challenges, we are focusing on fiscal consolidation, monetary policy and financial inclusion," he added.
Umar appreciated ADB's recently approved Country Operations Business Plan (COBP) 2019-2021 for Pakistan with an indicative assistance of $7.5 billion.
The ADB DG apprised the finance minister about salient features of the ADB 2030 strategy. He dilated on different new lending products including special policy-based lending. He said ADB will also provide programme lending facility to Pakistan to the tune of $2.3 billion in the next three years, starting 2019, in the spheres of future energy sector development, trade and competitiveness and capital market development.