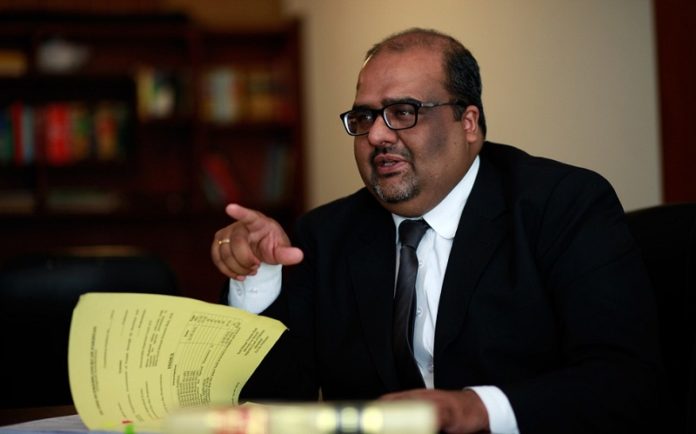 ISLAMABAD: Special Assistant to the Prime Minister on Accountability Mirza Shehzad Akbar has said that the business community is the central plank for the economic development of Pakistan and the ongoing accountability process would promote conducive business environment as it would promote transparency, reduce corruption and improve ease of doing business in the country.
He observed this while addressing the business community at Islamabad Chamber of Commerce and Industry (ICCI) on Wednesday.
Shehzad Akbar said that the purpose of accountability was not hunting and imprisoning people, but was aimed at promoting good governance and transparency in the country. He said state failure in governance in last 70 years and moral degradation in society promoted corruption in Pakistan, adding that the incumbent government was focused on promoting rule of law and due process for accountability in order to promote clean governance.
He said the state was responsible for regulation while the service delivery was the job of the private sector. "The government is working to strengthen institutions to facilitate the private sector. National Accountability Bureau is fully independent, but it needs more capacity building," he added.
The advisor said that the government was taking measures to strengthen anti-corruption establishments at the provincial level so that they could handle procedural corruption cases while NAB could focus on high-end corruption cases. He said an Asset Recovery Unit was established in PM Office to recover assets from foreign countries, but added that dealing with money laundering cases was a lengthy process.
Speaking on the occasion, ICCI President Ahmed Hassan Mughal said that the corruption was a major hurdle in the economic development of the country and the government should further strengthen NAB and other anti-corruption bodies to ensure across the board accountability.