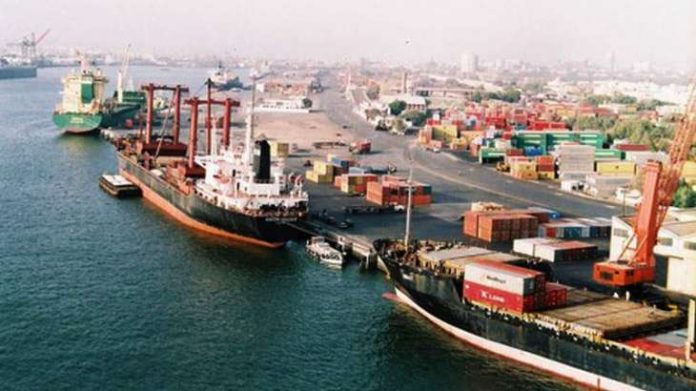 KARACHI: Model Customs Collectorate (MCC) Port Qasim has collected customs duty of Rs89 billion during the first half (July-December) of the current fiscal year against Rs71 billion collected in the corresponding period of 2017-18, registering a growth of 24.78 per cent year-on-year basis and 6 per cent growth against the assigned proportionate target of Rs84 billion for the period.
MCC Port Qasim collected Rs16.11 billion customs duty in December 2018, which shows 26.50pc growth, against the collection of Rs12.73 billion in the corresponding month of last year. This collection of Rs16 billion reflects 9pc positive growth as against the assigned target of Rs14.77 billion for the month.
During the first six months, the collection of sales tax stood at Rs144 billion as against Rs134 billion on YoY basis while the collection of income tax remained Rs31 billion against the last year collection of Rs26 billion, showing 7pc and 19pc growth during the period under review.
The collectorate has recorded unprecedented growth of 14pc in total revenue collection from Rs233 billion to Rs267 billion on YoY basis during the first half of the current fiscal.
MCC Port Qasim has thus contributed a significant share in total revenue collection by the Federal Board of Revenue during the period.