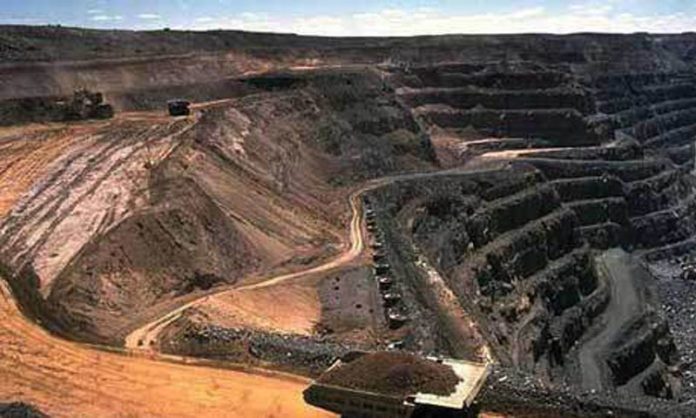 ISLAMABAD: The Attorney General for Pakistan office in a rebuttal issued on Wednesday said the Reko Diq award was not expected for at least six to eight months.
The news of "the flights of national flag carrier will not be allowed touchdown until payment of the fine in question on time", was also termed as entirely false and fabricated.
In response to a report by an English daily, the Attorney General office termed it as entirely false and misleading regarding international arbitrations in which the Government of Pakistan (GoP) is a party, especially pertaining to Reko Diq, Karkey and Independent Power Producers (IPPs).
The original report published by the English daily was removed in response to the clarification given by the Attorney General for Pakistan office late on Wednesday.
It clarified that the Reko Diq arbitration is being administered by the International Centre for Settlement of Investment (ICSID) and legal processes are ongoing in this matter.
Moreover, it stated that it was entirely false that an award had been issued against Pakistan, let alone an award of $4 billion.
Offering further clarification, the Attorney General office stated the case Karkey vs Pakistan was also being administered by ICSID and legal processes are ongoing.
It termed the amount of quantum in relation to Broadsheet award as "heavily exaggerated."
Also, it explained that not even a single IPPs case is/was being administered by ICSID and termed such fake news as regrettable.
In Karkey's case, the tribunal had initially ordered Pakistan to pay $501 million, however, due to nonpayment and accumulation of interest, the total has grown to nearly $846 million.
And in March 2017, (ICSID) had ruled against Pakistan in the Reko Diq gold-cum-copper mine project.
Also, in September 2017 the London Court of Arbitration (LCA) had slapped an Rs11 billion partial penalty on Pakistan in a case brought forward by eleven IPPs.