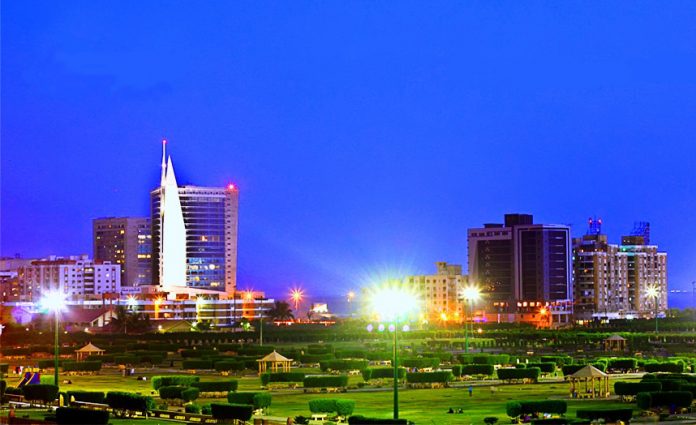 The agreement marks first foreign direct investment in real estate sector after amendments in regulations
ISLAMABAD: TPL Properties has signed a memorandum of understanding (MOU) with Equitativa, the largest real estate investment trust (REIT) manager in the Gulf Cooperation Council (GCC), to form a REIT Management Company (RMC) in Pakistan.
Together, Equitativa and TPL Properties would launch REITs for the first time under a joint venture (JV) with foreign RMC in Pakistan, which is expected to fuel growth in real estate investment in the country and to provide an opportunity to institutional and retail investors to participate in this new asset class.
The agreement marks the first foreign direct investment (FDI) in this sector after amendments in the regulations. The fact that Equitativa is coming to Pakistan demonstrates that the regulations are enabling and attracting investment in this particular sector.
Equitativa Group Chairman Sylvain Vieujot commented, "We are pleased to sign this agreement with TPL Properties to establish the first REIT in the country. The idea to expand into emerging markets with REITs allows unique investment opportunities and delivers competitive total returns based on high, steady dividend income and long-term capital appreciation."
TPL Properties CEO Ali Jameel on the occasion said, "This latest strategic alliance further supports the company's investment strategy and diversifies TPL's property mix by adding a realty fund model. We believe that will enable Pakistan's realty and capital market to further develop and encourage more REITs to be formed, attracting more local and foreign investment in this sector."
The agreement with Equitativa would offer TPL deep industry know-how and a long track record of establishing and managing successful REITs that are listed on the stock exchange. As a leading regional asset management company, Equitativa is the manager of the largest Shari'a-compliant REIT in the world, Emirates REIT, which is listed on NASDAQ Dubai.
Currently, Equitativa has about $2 billion of assets under management (AUM) in the UAE. Equitativa was the first company to establish a REIT in the GCC countries and is currently the largest REIT manager in the GCC countries.
Under Equitativa's management, Emirates REIT became the only REIT from the Middle East and North Africa region to be admitted to the FTSE EPRA/Nareit Global Real Estate Index in September. Through this admission to FTSE/Nareit Index, Equitativa has successfully drawn international institutional investors to Emirates REIT.
Incorporated in 2007 and listed on the Pakistan Stock Exchange in 2016, TPL Properties (TPLP) invests, purchases, develops and builds real estate. TPLP also sells and rents commercial and residential properties. The company develops properties that feature sophisticated sustainable designs, efficient floor plans and first-class amenities for optimum value in functionality, location and cost.