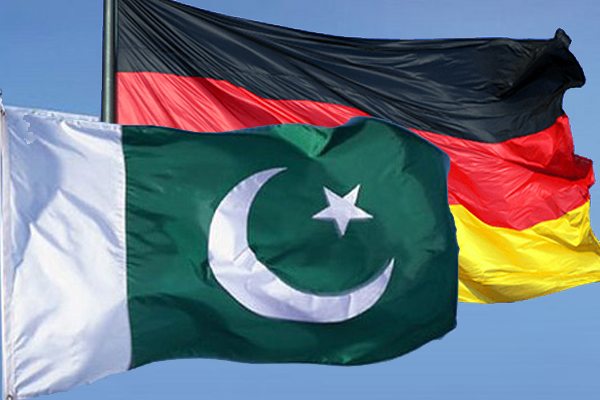 Germany is keen to expand trade and investment ties with Pakistan, particularly in the area of small and medium-sized enterprises (SMEs), a local media outlet reported.
"We see growing interest from the SMEs and this is a vast domain where trade and bilateral relations could be extended," German Consul General Eugen Wollfarth said during his visit to the Pakistan Stock Exchange (PSX) on Wednesday.
Recalling that a German business delegation paid a five-day visit to Pakistan in October 2018, Wollfarth noted that substantial efforts were made to attract businessmen from big companies, however, most of them were already present in Pakistan.
Discussing a proposal to transform the German-Pakistan Chamber of Commerce and Industry into one that stood on a par with German standards, he pointed out that such a move would lead to more German businessmen visiting Pakistan.
He anticipated that the ongoing stabilisation programme in Pakistan would bear fruit. "The good news is that…Pakistan will continue stabilisation in the country," the consul general said, referring to the announcement of second mini-budget later in the day.
He insisted that the stock exchange was an important and integral part of an economy as it promoted investment.
"If the two nations can do something… together with the stock exchange or other financial institutions, the German side is prepared to (invest)," he said. "Let's look forward and hope for a good day, a good month and a year to come."
SMEs are termed the backbone of German economy as they steer exports from the country. In fact, 99.6pc of all companies in Germany are SMEs which employ nearly 60pc of the entire workforce of the European economic powerhouse.
A handful of these SMEs are global leaders in their respective niche segments such as Bayer, BASF, Daimler, Volkswagen and Siemens. According to Germany's trade and investment website, the said companies contribute extensively to the country's manufacturing industrial base.