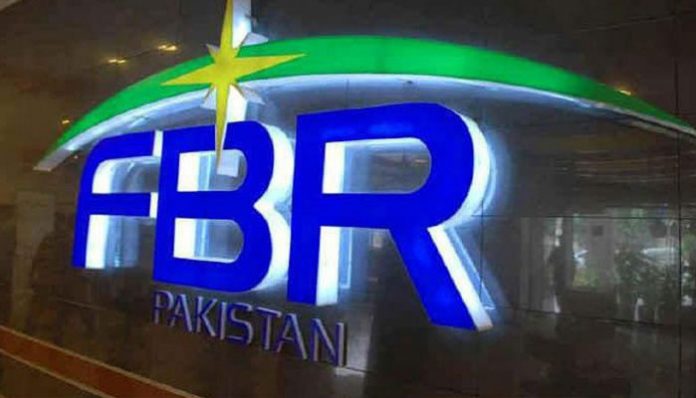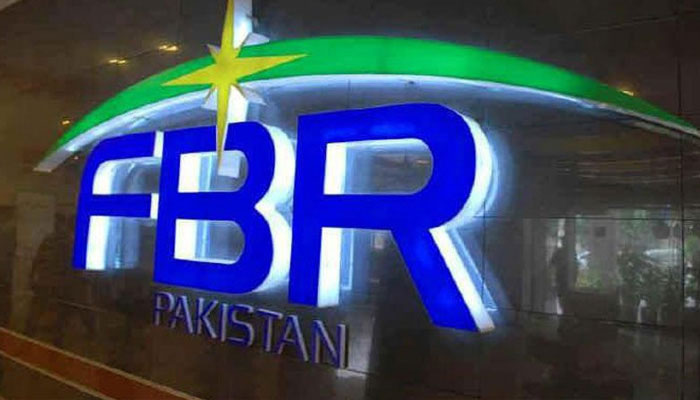 The Federal Board of Revenue (FBR) on Tuesday abolished the two per cent additional customs duty on the import of 200 items and auto parts, a private media outlet reported.
According to a notification issued by the FBR, regularity duty on spare parts and raw material used in auto parts has also been removed and the decision would be applicable from March 31.
The FBR officials said regularity duty on the import of raw material used in chocolate and gum has been decreased by 5 to 15pc, while the same on the import of car mats, polyester mats and 12 other items has also been slashed.
Earlier on Tuesday, the FBR officials briefed the Senate regarding tax reduction in the tobacco sector.
The officials said that taxes worth Rs60 billion have been removed from the tobacco sector, adding that 10 million kilograms of tobacco was imported last year while annual consumption of tobacco in the country stood at 15 million kilograms.
They said that the Pakistan Tobacco Company was not involved in tax evasion.