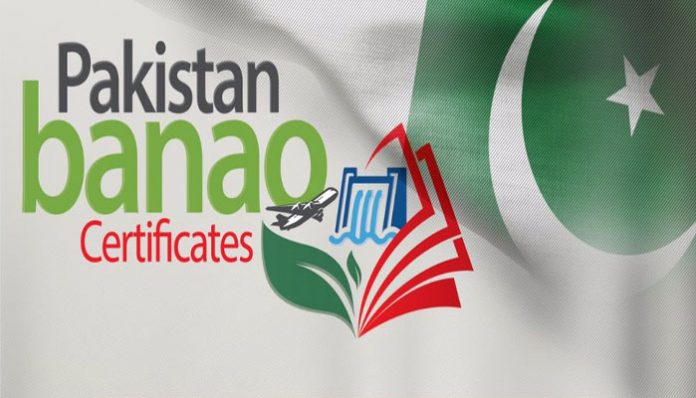 KARACHI: The government has attracted $1 million from the sale of diaspora bonds in less than two weeks of its launch to boost foreign exchange reserves.
Named the 'Pakistan Banao Certificate', around $1 million has been remitted to the State Bank of Pakistan's (SBP) account maintained with the National Bank of Pakistan's (NBP) New York branch, a source aware of the inflows shared.
The source shared the diaspora bond has attracted better than anticipated traction since 5,000 investors are said to have registered with the web-based portal to purchase the bond, reports an English daily.
Also, the diaspora bond is attracting demand majorly from expatriates residing in the United States and Europe.
The source added that they anticipated a nice response from the Gulf countries, including the United Arab Emirates.
"We're testing appetite for this unique product from the overseas Pakistanis. We see more investment applications to be received in times to come given significant returns being offered on these certificates," the source stated.
The dollar-denominated diaspora bonds are offering higher yields compared to foreign bonds and the latest issuance is 100% guaranteed by the government.
The minimum investment in PBC's is $5,000 with no upper ceiling. It is being offered in maturities of three years and five years with yields of 6.25% and 6.75% respectively.
And the six-monthly return on these diaspora bonds is set to London Interbank Offered Rate plus 400 basis points.
A syndicate of six banks including National Bank of Pakistan, Habib Bank Limited (HBL), Allied Bank (ABL), JS Bank and Standard Chartered Bank are marketing the diaspora bond.
SBP and NBP are handling the transaction and providing services such as collection of proceeds, distribution of period payments (profit and redemption) and managing of investors' queries in regard to investment in the PBC's.