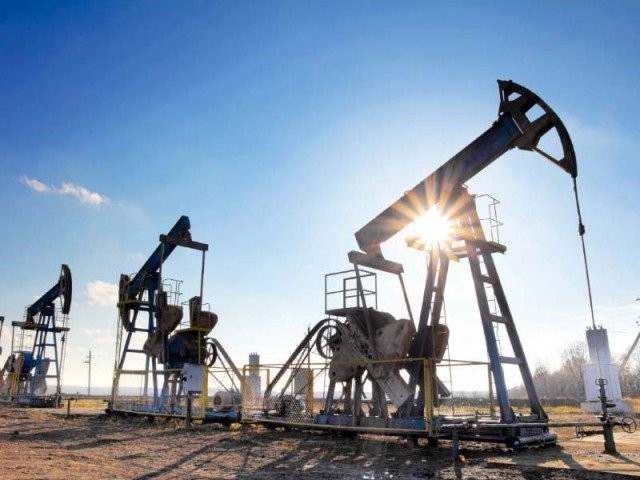 SINGAPORE: Oil prices rose on Tuesday amid OPEC-led supply cuts and U.S. sanctions against Iran and Venezuela, although analysts expect surging U.S. production and concerns over economic growth to keep markets in check.
U.S. West Texas Intermediate (WTI) crude oil futures were at $52.78 per barrel at 0329 GMT, up 37 cents, or 0.7 percent, from their last close.
The ongoing closure of parts of the Keystone pipeline that brings Canadian oil into the United States also helped prop up WTI, traders said.
International Brent crude futures were up 50 cents, or 0.8 percent, at $62.01 per barrel.
Analysts said markets are tightening amid voluntary production cuts led by the Organization of the Petroleum Exporting Countries (OPEC) and because of U.S. sanctions on Venezuela and Iran.
But some said supply-side risks were not receiving enough focus.
With OPEC engaged in supply management and the Middle East entangled in political conflicts while production outside the group surges, Bank of America Merrill Lynch said OPEC's global market share would fall as its outright output drops to 29 million barrels per day (bpd) in 2024 from 31.9 million bpd in 2018.
Growing U.S. supply and a potential economic slowdown this year could cap oil markets.
Refining profits for gasoline have plunged since mid-2018, going negative in Asia and Europe, amid tepid demand growth and a surge in supply.
Bank of America also warned of "a significant slowing in growth globally", adding that it expected Brent and WTI to average $70 per barrel and $59 per barrel respectively in 2019, and $65 per barrel and $60 per barrel in 2020.