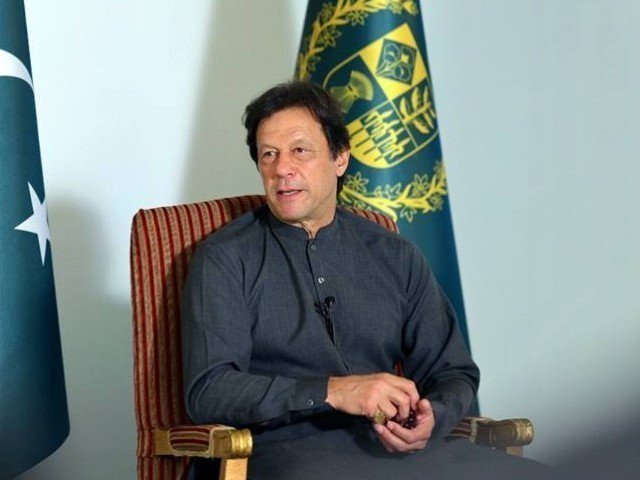 ISLAMABAD: Prime Minister Imran Khan would meet the top 150 taxpayers of the country tomorrow (Wednesday).
As per the sources, the prime minister had invited top 150 taxpayers of Pakistan on dinner so as to encourage the taxpayers.
An official of the tax department said that the government was striving hard to increase the tax base of the country, adding that this gathering would "definitely encourage others to become filers".
It is pertinent to mention that the finance ministry had earlier announced that the PM would meet the top 50 taxpayers, but now, according to sources, the number has been increased to 150.
The PM would hold meetings with taxpayers from three categories, including individuals, association of persons (AOPs) and companies.
Sources said prominent companies in the top taxpayers' list included the Oil and Gas Development Company, Pakistan Petroleum Limited, Pakistan State Oil, Indus Motor, Pak-Arab Refinery, Nestle Pakistan as well as all renowned commercial banks of the country.