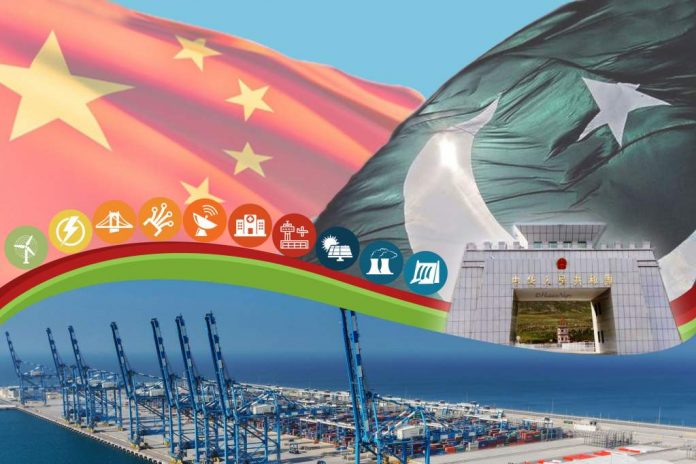 ISLAMABAD: Federation of Pakistan Chambers of Commerce and Industry (FPCCI) Senior Vice President Dr Mirza Ikhtiar Baig has said that the trickle-down effects of the China Pakistan Economic Corridor (CPEC) would only be achieved through the establishment of special economic zones (SEZs) and relocation of Chinese industries.
He was speaking to a seminar on SEZs organized by FPCCI in collaboration with the Embassy of China and the Chinese Council for Promoting South-South Cooperation on Tuesday.
Dr Baig highlighted the special incentives allowed by the government to investors in SEZs, including a one-time exemption from duty and taxes on import of plant and machinery, five-year tax exemption during construction and development of projects, ten-year tax holidays during operation and production starting from 30th June 2020, and an additional five-year tax holiday, making a total of 20 years of tax exemption.
He stressed the benefits of the relocation of Chinese industries, particularly textile, in SEZs, as they could benefit from Pakistan's expertise in the textile sector as well as from the local availability of raw material.
Board of Investment (BOI) Chairman Haroon Sharif said on the occasion that the forum has been organized at an opportune time when there is a global shift in the investment planning and activities, as the developed world is facing huge uncertainty.
Chinese Ambassador Yao Jing and Chinese Council for Promoting South-South Cooperation Chairman Xinhua also addressed the forum and emphasized that the cooperation aimed to achieve shared economic and development goals between Pakistan and China.
They further emphasized that both countries should promote joint venture projects to achieve export-led growth in SEZs under CPEC.