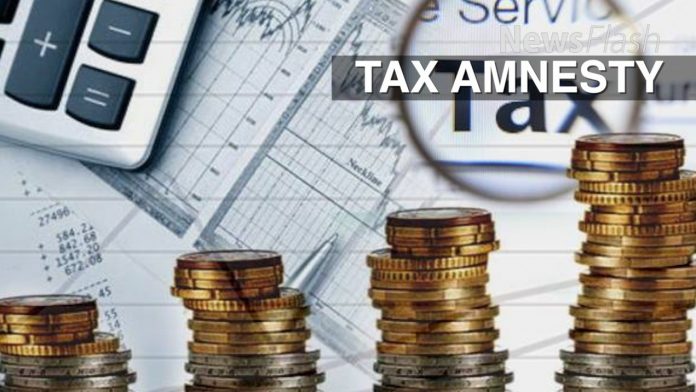 ISLAMABAD: The upcoming tax amnesty scheme would be the last chance for tax-evaders to declare their properties and assets and avoid any legal action which would be initiated against defaulters after the scheme is closed.
"The government is introducing asset declaration scheme to give people a chance for the final time," official sources said, adding that it would not be applicable for individuals holding public offices.
The details of the schemes are expected to be revealed within a couple of days.
Sources further said that it would now be hard for tax evaders to hide their properties and assets, adding that the governments sources of acquiring information from different countries related to unregistered assets have improved considerably.
In addition, there have been considerable improvements inside the country as laws have been enacted to go after tax evaders. The Benami Act, which was not implemented by previous government, has been notified while rules for Benami have also been prepared and notices are being served.
The government is also introducing latest technology in the Federal Board of Revenue besides separating the tax administration and policy side to improve performance of the board.