KARACHI: Optimistic sentiments continued to surround the Pakistan Stock Exchange (PSX) on the first trading session of the week, as the indices, after a slow start, followed the upward trajectory amid increased volumes. The foreign investors offloaded equity worth $2.17 million in the preceding week.
On the economic front, the International Monetary Fund (IMF) mission is expected to visit by the end of the month to strike a reported agreement on a $10 to $12 billion bailout package. If these numbers are true, this could be one of the largest packages received by the country.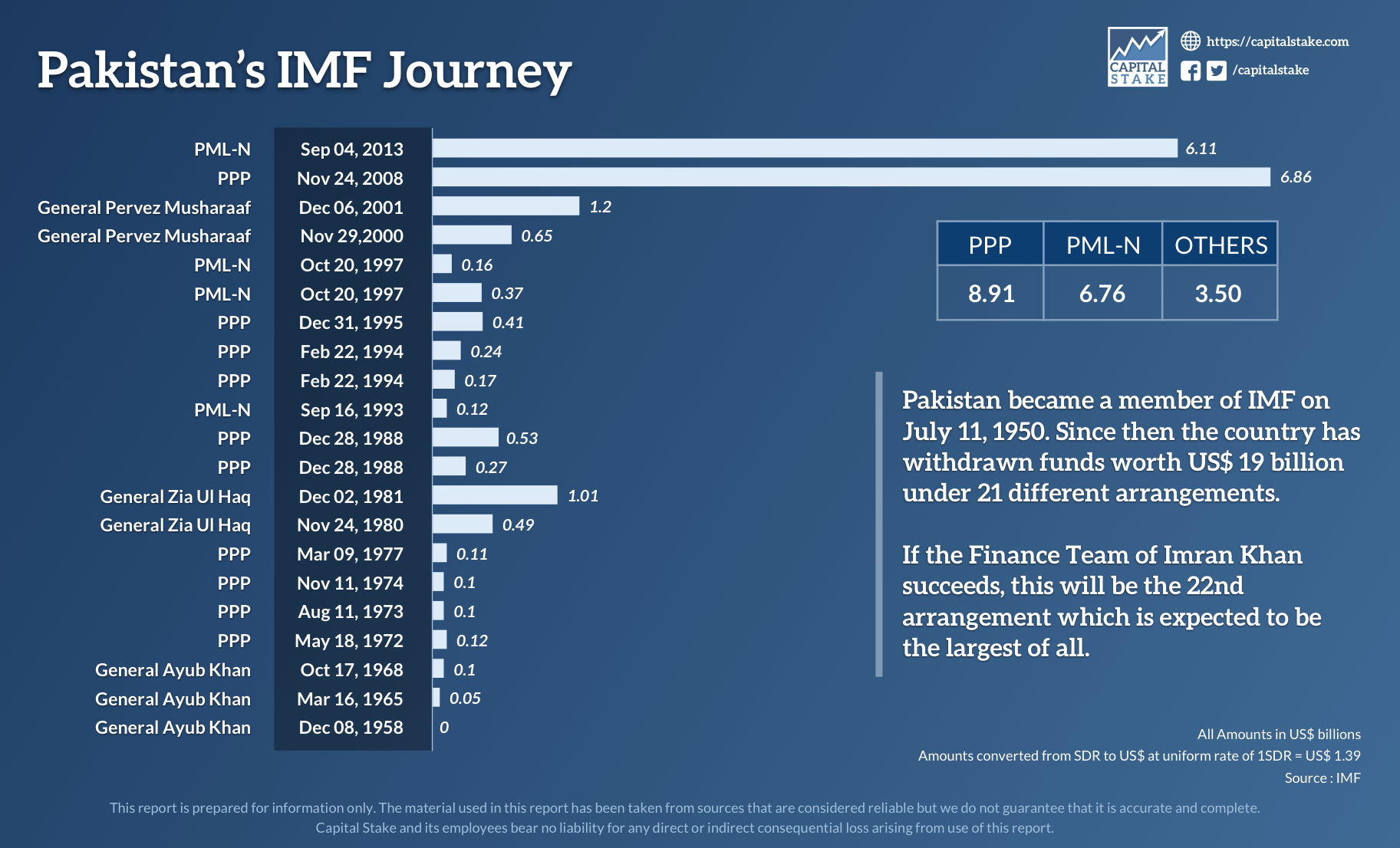 Accumulating 360.92 points, the KSE 100 index touched its intraday high of 37,698.79. The index settled higher by 166.21 points at 37,504.08. The KMI 30 index closed positive at 61,346.31 after gathering 307.41 points, while the KSE All Share index gained 92.30 points, ending at 27,497.64. Out of the total traded scripts, 175 advanced, 131 declined while the value of 18 remained unchanged.
Trading volumes were recorded at 172.01 million, of which 134.91 million came from the KSE 100 index scripts. Pak Elektron Limited (PAEL +4.98pc), K-Electric Limited (KEL -2.49pc) and The Bank of Punjab (BOP +1.25pc) led the volume chart. The scripts had 18.19 million shares, 13.99 million shares and 12.89 million shares exchanging hands respectively.
The automobile assembler sector added 1.44pc in its cumulative market capitalization. Pakistan Suzuki Motors Company Limited (PSMC +5.00pc) and Honda Atlas Cars Limited (HCAR +5.00pc) touched their upper circuit breakers, while Ghandhara Industries Limited (GHNI +4.87pv) and Ghandhara Nissan Limited (GHNL +4.80pc) also closed in green.
The oil and gas marketing sector accumulated 1.38pc in its total market capitalization. Sui Northern Gas Pipeline Limited (SNGP +4.99pc) touched its upper lock. Sui Southern Gas Company Limited (SSGC +2.09pc), Hascol Petroleum Limited (HASCOL +1.79pc) and Hi-Tech Lubricants Limited (HTL +1.40pc) also closed with gains.