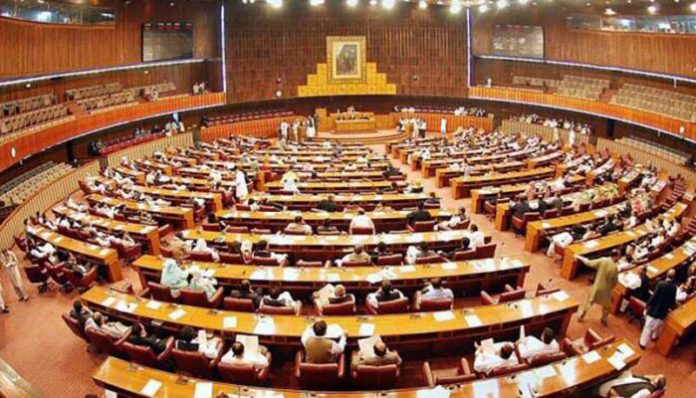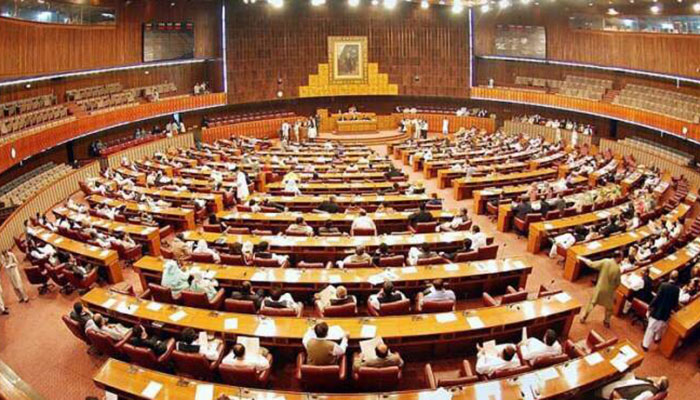 ISLAMABAD: Energy Minister Omar Ayub Khan said on Friday that the report on any discovery of energy reserves at Kekra-I offshore drilling site will come within three to four weeks.
Speaking during the question hour in Senate, the minister said that the offshore drilling for oil and gas has been underway at Kekra-I site near Karachi.
"Drilling has currently reached the depth of 4,800 meters and it would be drilled up to the total depth of 5,660 meters in the ultra-deep waters," he added.
It is pertinent to mention that a delegation of Exxon Mobil had informed Omar Ayub Khan in a recent meeting that the company was hopeful of finding energy resources at the Kekra-I site.
Recently, Rystad Energy, an international energy research agency, had stated in its report that the Eni-led Kekra project for oil and gas reserves in Pakistani waters was among the three highly prospective wells in the world.
The research agency had said that Kekra well in Pakistan has pre-drill prospective resource estimates of 1.5 billion barrels of oil or equivalent.
Meanwhile, Omar Ayub Khan informed the Senate that a total 160 oil and gas reservoirs had been discovered in the country during the last 10 years. "Out of the total, 131 discoveries were made in Sindh, 13 in Punjab, 13 in Khyber Pakhtunkhwa and three in Balochistan."
He said that Sindh was rich in oil resources and its share stood at over 64 per cent. "A royalty of Rs12.773 billion had been collected and paid during the last five years from the oil reserves discovered in the country," he added.
The minister said currently, the share of renewable energy (RE) in the energy mix was only four per cent, adding that under new RE draft policy, its share would be enhanced to 20 per cent by 2025 and 30 per cent by 2030.
Similarly, he said the share of nuclear energy would also be raised to 10 per cent in the energy mix which would help end dependency on imported fuel.
To a question, the minister said 17 exploration and production companies were working in Sindh. "Since August 2018, 12 exploration wells had been drilled in Sindh while two new blocks, namely Sorah and Taung, had been provisionally granted to Pakistan Petroleum Limited and Mari Petroleum Company respectively.