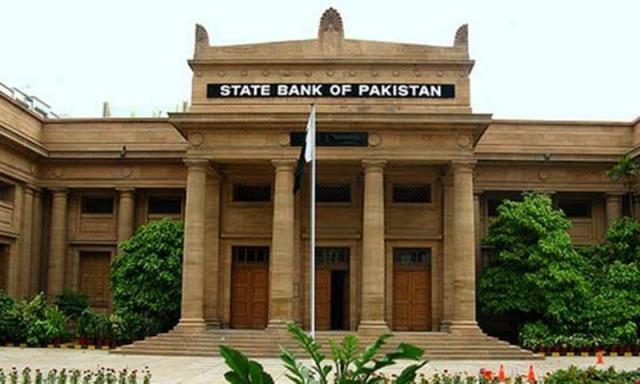 The State Bank of Pakistan (SBP) will announce its monetary policy on Monday (Sept 16th), said a statement issued by the central bank.
"The SBP's monetary policy committee will meet on Monday in Karachi to decide about the monetary policy and it will issue the policy statement through a press release on the same day," the statement added.
Last month, Prime Minister Imran Khan had met SBP Governor Dr Reza Baqir to deliberate upon the growing unease over adverse implications of the tightened monetary policies that had started hurting the economic activities.
The meeting took place four days after the prime minister was apprised by his economic managers about the adverse implications of tight monetary policies on job creation and other economic activities.
The prime minister was informed that the business community had clearly said it was difficult for them to do business at the prevailing interest rates.