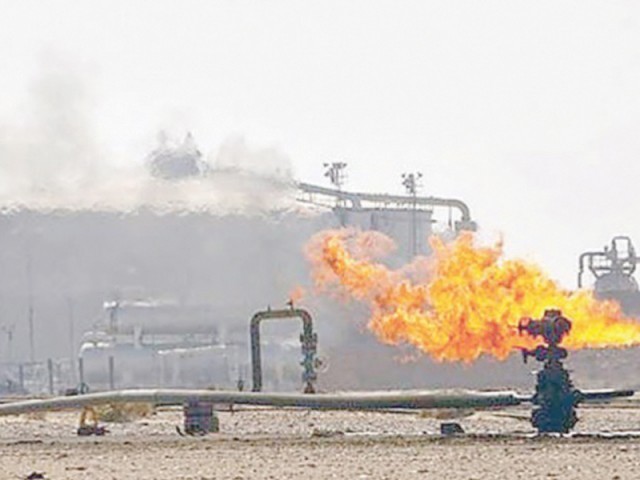 ISLAMABAD: Sui Southern Gas Company Ltd (SSGCL) and Sui Northern Gas Pipelines Ltd (SNGPL) could require subsidies up to Rs55 billion to divert expensive imported Liquefied Natural Gas (LNG) to meet demand from domestic consumers in the upcoming winter season.
According to a report published in Dawn, the government subsidised LNG for domestic consumers for the first time and paid Rs29 billion to ensure that the price difference between imported and domestic gas did not pass through to household consumers.
The LNG average price works out at about Rs1,580 per mmcfd compared to Rs300 per mmcfd of average sale price for domestic consumers.
The Economic Coordination Committee (ECC) will now review the matter in its next meeting where both companies are preparing a vigorous representation, the report claims.
A senior official at the Petroleum Division was quoted as saying in the report that the ECC recently decided that the "LNG terminal operators may allocate surplus re-gasification capacity of their terminals to third parties on a commercial basis" and that "private sector importers and shippers can sell directly to the SNGPL and SSGCL consumers".
He said that SSGCL and SNGPL have protested against the decision with federal government. The companies have pointed out that in the absence of any additional LNG demand; all private parties would be targeting existing clients in the absence of no new consumers for the existing LNG price in the market. As such, the private operators will take away all the best consumers in the system, leaving public utilities with a large number of high-loss, heavily subsidised and low-revenue consumers instead.
The report claims that SNGPL had also reported to the government that it estimates required LNG diversions to the domestic sector in 4-5 winter months at about 1.4 billion cubic feet per day.