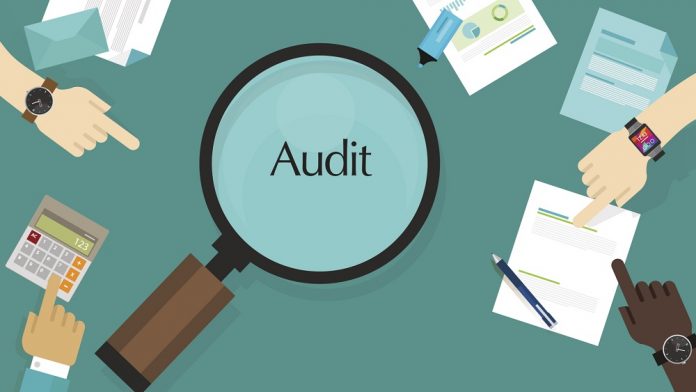 KARACHI: Undocumented economy is the main issue for corporate governance in Pakistan, as most companies are involved in delaying their audits and not following dates of board meetings.
This was stated by Associate Professor, Shaheed Zulfiqar Ali Bhutto Institute of Science & Technology, (SZABIST) Dr. Jawaid Ahmed Qureshi while addressing a seminar on "Corporate Governance" organized by Directorate of Research and Projects, Mohammad Ali Jinnah University, Karachi (MAJU). "It is also prevalent to perform specific acts without getting relevant resolutions approved by the concerned boards," he added.
Prof. Dr. Manzoor Ali Israni of Management Sciences Faculty, SZABIST also addressed the seminar. From MAJU, Associate Dean, Business Administration & Social Sciences, Dr. Shujaat Mubarak, Director, Research Projects, Dr. Muhammad Asif Qureshi, Director, CELDD, Shahzaib Aijaz and Sr. Faculty members Rana Tariq Mahmood, Salman Hameed and Shafiq Ur Rehman were also present on this occasion. 
Addressing the seminar, Dr. Jawaid Ahmed Qureshi said that strong corporate governance might result in better investment opportunities for local firms in respect of getting foreign direct investment in today's global economy. He also elaborated on how local firms may be able to turn around their fortunes and improve their governance as well as profit. 
Dr. Manzoor Ali Israni in his speech highlighted technology adaptation as a key factor to identify the right skillful talent to fulfill short term and long terms goals of local firms. He emphasized that the Security Exchange Company Pakistan (SECP) should adopt Document Management System (DMS) for the collection of all documents such as details of Annual General Meetings (AGMs) and annual accounts of all firms. 
He further said that online payments could facilitate the companies far better for getting different process done from the SECP. He pointed out that the present online system is used to only print out the challan, which has to be paid manually, which is tedious. He urged that a corporate leader should be a man with a high cadre and high morals to shine out as a natural leader.