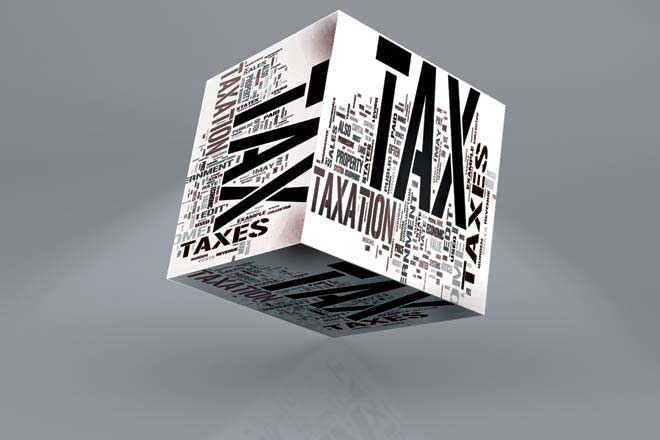 KARACHI: Withholding tax collection from foreign fund transfers saw an unprecedented growth to Rs330 million in the first four months of the current fiscal year compared with a minuscule Rs10 million in the corresponding period a year earlier, reported The News.
Tax authorities collect withholding tax on money sent abroad through credit or debit cards. Regional Tax Office (RTO) Karachi collects the withholding tax under this head from banks having head offices located in the city.
Tax officials attributed the significant growth in tax collection to improved monitoring and enforcement of relevant laws. A senior official of RTO-II Karachi quoted in the report said the tax office enhanced the monitoring of tax deduction. The applicable withholding tax rate is one percent for compliant taxpayers on the gross amount remitted abroad. During the last fiscal year the applicable rate for non-filers was three percent. However, this was abolished through Finance Act 2019.
The total tax collection under this head was only Rs991.4 million during the last fiscal year of 2018/19. The higher tax rate applicable on the non-filer was removed from the current fiscal year and it was replaced with 100 percent higher tax rate on individuals not appearing on the active taxpayers list (ATL).
Therefore, the rate of tax applicable on non-ATL individuals on making transactions through debt or credit card is two percent on the gross amount. The official said the tax rate deducted on such transaction can be adjusted by individuals, who pay the withholding tax at the time of filing their annual income tax returns, says the media report."