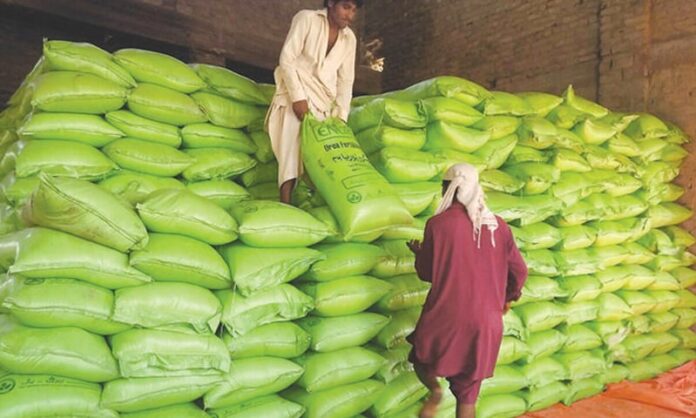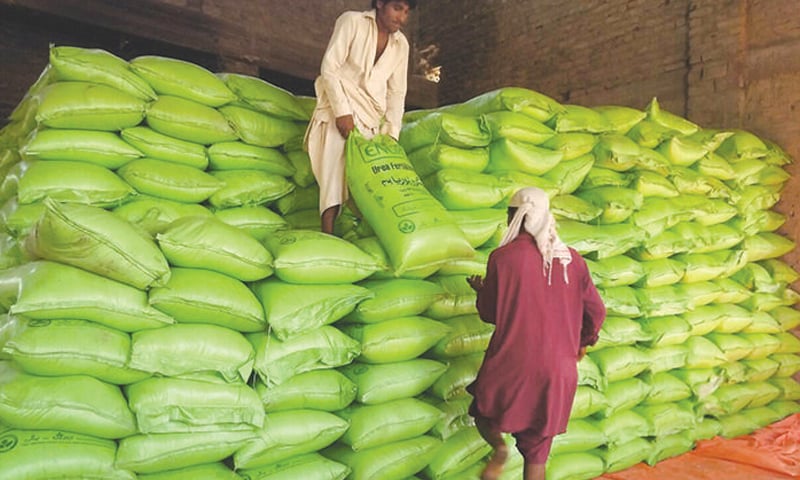 LAHORE: Urea sales in Pakistan are likely to fall by 67 per cent to 187,000 tonnes YoY in January 2020, as compared to the sales of 564,000 tonnes in January 2019.
On a month-on-month basis, urea sales are also expected to plunge by 86pc in Jan 2020 as compared to Dec 2019.
Sunny Kumar, a research analyst at Topline Research, said in a report issued on Monday that they believed a decrease in urea sales was largely due to pre-buying by dealers and farmers in the month of December 2019 (+89pc YoY and 253pc MoM) in anticipation of higher urea prices, as the government was expected to increase local consumer gas prices.
The report stated that the application of urea had generally been on the higher side as well, due to a greater price differential between urea and diammonium phosphate (DAP), a water-soluble fertiliser.
Kumar, in his report, mentioned that although the government is yet to notify an increase in gas prices, it has reduced the Gas Infrastructure Development Cess (GIDC), which has resulted in reducing urea prices by Rs160-300 per bag.
According to the report, urea production in January is expected to decline by 13pc YoY to 400,000 tonnes mainly due to shutdown of plants based on RLNG (Fatima Fertilisers and Agritech).
"This is likely to take closing inventory of urea to around 417,000 tonnes."
According to Topline's report, urea sales of Fauji Fertilisers Limited (FFC) are likely to decline by 62pc YoY to 74,000 tonnes in January this year, while that of Engro Fertilisers Limited (EFERT) are expected to drop by 55pc YoY to 73,000 tonnes.
With regard to DAP sales, Fauji Fertilisers Bin Qasim (FFBL) and FFC are anticipated to record sales of 19,000 tonnes and 3,000 tonnes respectively, followed by EFERT's sales of 1,000 tonnes in January this year.
The DAP's closing inventory is expected to clock in at around 580,000 tonnes during January.