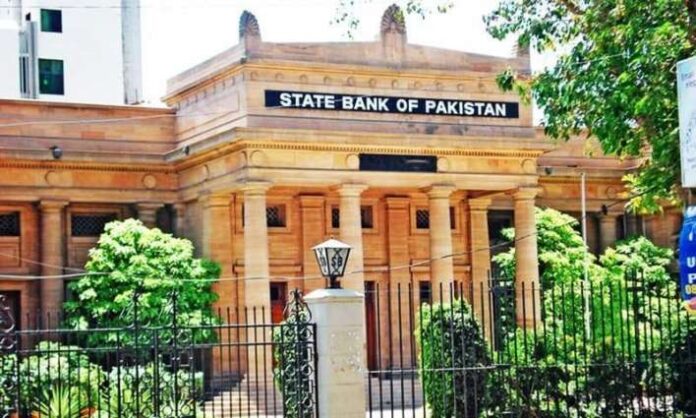 KARACHI: The State Bank of Pakistan (SBP) has raised Rs109.6 billion through the sale of Pakistan Investment Bonds (PIBs), according to a statement issued on Wednesday.
SBP data showed that the cut-off yields for all tenors decreased, reflecting the lower inflation result for February.
The yields on 3-year bonds fell by 46 basis points, from 12.05pc to 11.59pc; the yields on 5-year bonds also decreased from 11.4pc to 11pc; while the yields on 10-year bonds dropped from 11pc to 10.85pc.
As per the auction result, the initial target was Rs100 billion.
Out of the Rs243.74 billion for the 3-year PIB, SBP accepted Rs38.35 billion. For 5-year PIB, the central bank accepted Rs32.15 billion out of Rs105.68 billion, whereas it accepted Rs38.1 billion for 10-year PIB, out of Rs74.49 billion.
There was one bid for the 20-year bonds, which the SBP accepted. The next auction will be held on April 13, 2020.
The lower yields on the PIBs reflect mitigated inflationary pressures. The inflation rate had fallen to 12.4pc year-on-year (YoY) in the month of February, according to data released by the Pakistan Bureau of Statistics.
This was a much-needed relief, as the inflation rate had jumped up 14.56pc year-on-year (YoY) for the month of January, the highest in almost a decade. The SBP last month had said that the spike in inflationary pressure was a 'transitory' phenomenon.