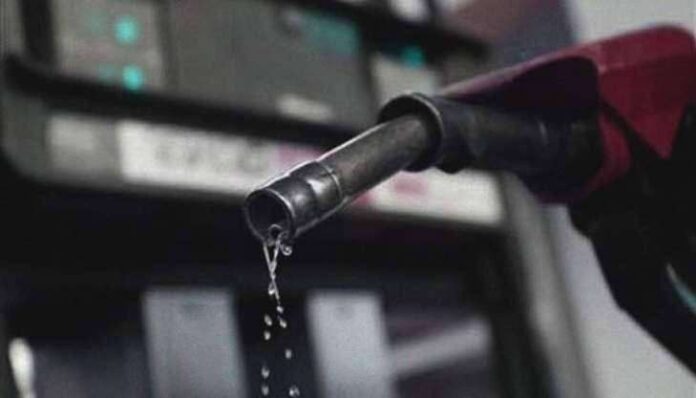 ISLAMABAD: In light of 40pc decline in the price of Arab Light crude oil, Prime Minister Imran Khan has advised the Ministry of Finance to sign agreements with the suppliers to ensure sustainable relief to the masses in the form of reduced oil prices and badging of petroleum products, Pakistan Today has learnt.
According to sources privy to this development, PM Imran Khan has also advised the finance ministry to present a summary in this regard to the federal cabinet's Economic Coordination Committee (ECC).
They said the PM decided to pass on the impact of decline in global oil prices in order to provide maximum relief to the masses.
"It is expected that masses will find up to Rs25 per litre relief in POL prices from next month," an insider said. "Owing to the badging of petroleum products, Pakistan will have to pay less regardless of the situation in the international oil market."
At present, petrol was available at Rs111.60 per litre in the open market, while high-speed diesel (HSD) was priced at Rs122.26 per litre, light diesel oil (LDO) at Rs77.51 per litre and kerosene oil at Rs92.45 per litre.
Sources also said that per unit prices of electricity of oil-run power plants could also witness a decrease due to a reduction in furnace oil price. They said that per kilogram price of compressed natural gas (CNG) may find up to Rs25 cut; industries may find cheaper gas with effect to the likely cut in CNG price.
Experts are of the view that the current account deficit of the country could improve following the dramatic decline in global oil prices and it could stabilize the value to Pakistani currency. Similarly, the massive cut in global oil prices could help reduce the prevailing high inflation rate of the country.