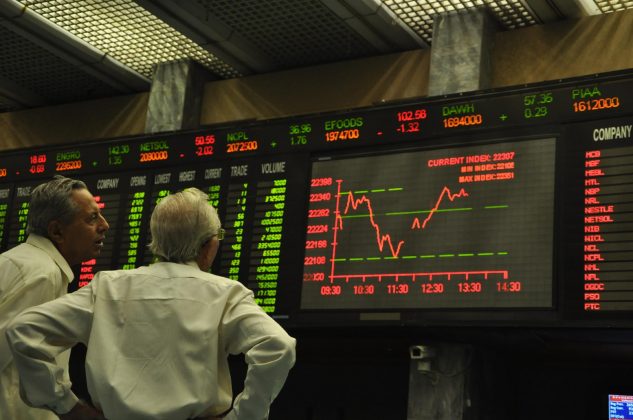 KARACHI: The Pakistan Stock Exchange (PSX) successfully completed the pilot run of its new surveillance system in the last week of March this year, in close coordination with the Securities and Exchange Commission of Pakistan (SECP).
This new surveillance system was acquired in November 2019, when the PSX signed a contract with Shenzhen Stock Exchange (SZSE) for its Trading and Surveillance System, in order to bring the operational system of PSX at par with other stock exchanges around the world, said a statement issued by the exchange on Wednesday.
The PSX's surveillance department could now monitor trading in real-time.
This is the elementary version of the main surveillance software of the SZSE, which would be fully integrated with the new trading system once it is implemented by PSX in January 2021.
Chief Executive Officer of PSX Farrukh Khan said, "The successful pilot of the surveillance system is the stepping stone towards the fulfilment of our ambition of having the best in class Trading and Surveillance system for PSX. This is the lead system, which sets the basis for initiation of more complex surveillance system at PSX in the months to come".
The new surveillance system was integrated with the existing KATS, or Karachi Automated Trading System, in real time.
The final surveillance system would consist of real-time monitoring, ex-post investigation, trade replay, data query and reporting, case management, surveillance task management, security and audit, and job schedule system. These are considered essential features of surveillance systems worldwide.
In a review meeting the earlier on Wednesday, the PSX board of directors (BoDs) and SECP recorded their appreciation for two PSX departments, IT and Surveillance, who had to coordinate with their  technology partners at SZSE to complete the project on time, despite ongoing lockdowns in both China and Pakistan.