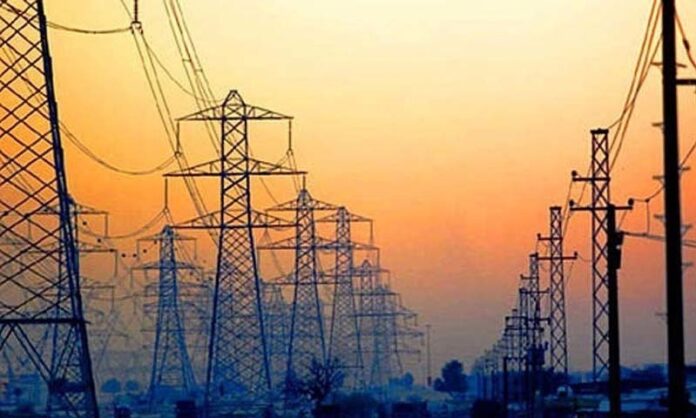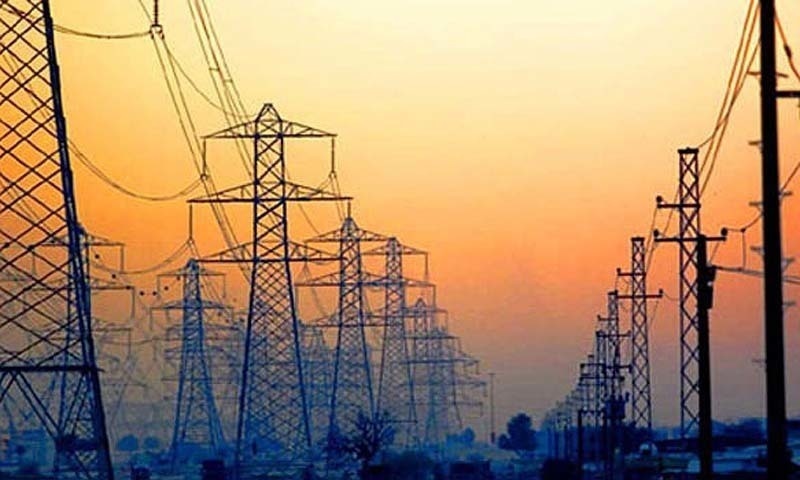 PESHAWAR: Due to the unavailability of transmission lines, the Ranial Power Project is causing an annual loss of Rs5 billion to Khyber Pakhtunkhwa (KP) government, sources disclosed to Profit.
According to sources Pakhtunkhwa Energy Development Organisation (PEDO) awarded the contract for the power project in Ranial on December 22, 2014, without preparing the pre-project assessment report. As a result, despite the completion of the project, the KP government has not been able to reap its benefits.
Under the project, the KP government was to sell 1.5 billion kilowatts (kWh) of electricity per year at a price of Rs5 per unit. However, due to a lack of transmission lines, the project is incurring a loss of Rs5 billion per year. 
Sources further added the project has been operating for four years, and the KP government has suffered an accumulated loss of more than Rs20.1 billion on the project till now.
According to KP Power and Energy Department sources, despite the completion of several such critical projects, the provincial government is incurring billions of rupees in losses annually since WAPDA has failed to construct a transmission line to supply electricity to the national grid.
"KP has spent billions of rupees on these projects, but due to WAPDA's lack of seriousness, the province is facing billions of rupees in losses," the sources said.
According to the auditor general, loss on the project could have been avoided if the review report of the project had been prepared. 
The auditor general added that the Department of Energy was requested several times to convene a meeting of the Departmental Audit Committee in order to resolve objections pertaining to the project. However, not a single meeting was convened by the department until the report was prepared, he said.
The auditor general has recommended an inquiry into the matter to determine all those responsible for poor planning, loss to the national exchequer, and delay in the completion of the project.
Profit reached out to PEDO Chief Engineer Qazi Muhammad Naeem and Advisor to the KP Chief Minister on Energy Hamitaullah Khan regarding this story but received no response.