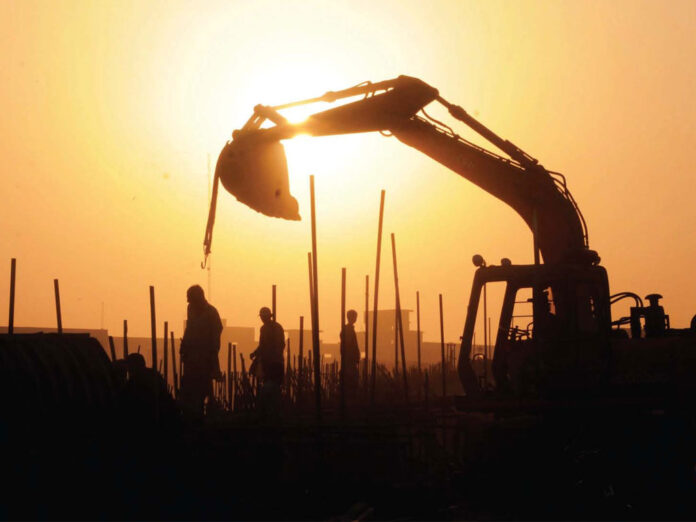 LAHORE: The Provincial Development Working Party (PDWP)-Punjab has approved four development schemes of various sectors with an estimated cost of Rs4,579.591 million.
According to the Punjab Planning & Development Dept spokesperson, these schemes were approved in the 4th PDWP meeting of the current fiscal year, presided over by Punjab P&D Board Chairman Hamed Yaqoob Sheikh.
The approved development schemes included an 'Integrated Plan for Development of Agriculture in Tribal Area of Koh-e-Suleman (DG Khan)' at a cost of Rs191.597 million; 'dualization of a 27.25km road from Uch Sharif to Ahmedpur East (Bahawalpur)' at a revised cost of Rs2,321.714 million; 'construction of a 16km dual carriageway from Daska to Sambrial Road (Sialkot)' at a revised cost of Rs1,535.599 million; and 'up-gradation of Neurosurgery Department at BV Hospital (Bahawalpur)' at a cost of Rs530.681 million.
Punjab P&D Secretary Imran Sikandar Baloch, all members of the Planning & Development Board, provincial secretaries of concerned departments, senior chief coordinator Javed Latif, Assistant Chief Coordination Shahid Idrees and other senior representatives of the relevant provincial departments also attended the meeting.