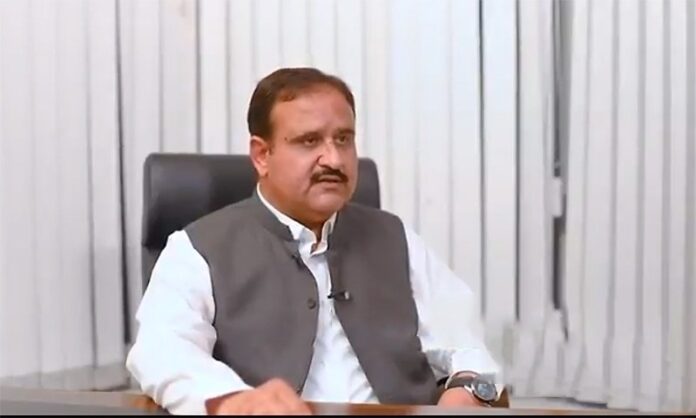 LAHORE: Punjab Chief Minister Sardar Usman Buzdar on Tuesday gave in-principle approval to initiate spadework on four small dams in Koh-e-Suleman Range.
The chief minister chaired a meeting at his office wherein the provincial irrigation secretary apprised him of different matters related to the construction of small dams.
The CM said that the Punjab government was pondering over different options for small dams. "Hundreds of cusecs of water at hill torrents of Koh-e-Suleman goes utilized," chief he noted.
He said the project would help save hill torrents' water, which would then be used for different purposes. "Most importantly, people of backward areas will get clean drinking water from these dams, technical study of which is underway."
Separately, Sardar Usman Buzdar gave another in-principle approval to introduce a biometric verification system for motor vehicles' registration in the province.
For this purpose, Punjab Motor Vehicles Rules, 1969, would be amended to biometrically verify vehicles' registration instead of transfer order forms.
The CM stated that the government was transforming the obsolete system to make it commensurate with the modern-day needs. "Now, the citizens will be able to register their vehicles through NADRA and Excise offices through biometric verification and this facility will also be available at authorized motor dealers."