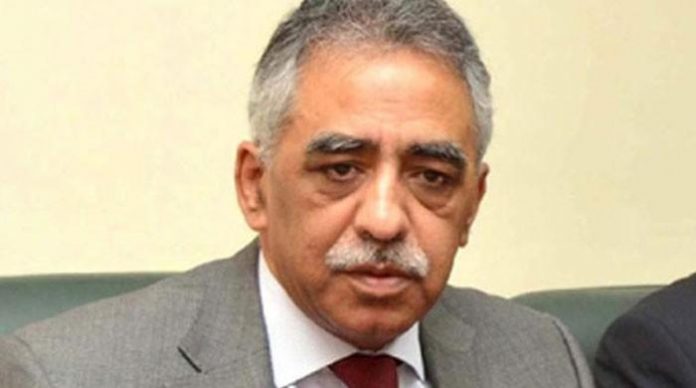 KARACHI: Sindh Governor Muhammad Zubair has said that the government is aware of the problems of the business community and has been trying to resolve them on a priority basis.
The governor said that the role of business community is very important in the economic development therefore, they would be given facilities to play their due role in the national development.
Muhammad Zubair said this while talking to a 20-member delegation of Businessman Panel led by its Senior Vice Chairman Mian Zahid Hussain.
Sindh Governor Muhammad Zubair said that the government is trying to resolve all the infrastructure, energy and tax related issues adding that the government has asked the taxation authorities not to harass businessmen.
The governor said, "Our exports can only rebound when we provide incentives to the exports sector", the government has taken steps to strengthen external trade, he added.
The governor further said that the decisions on vital national matters were now being taken with consensus, adding that huge investment was pouring in the energy sector and several new projects were in the pipeline.
The governor also informed the delegation about the undergoing development projects.