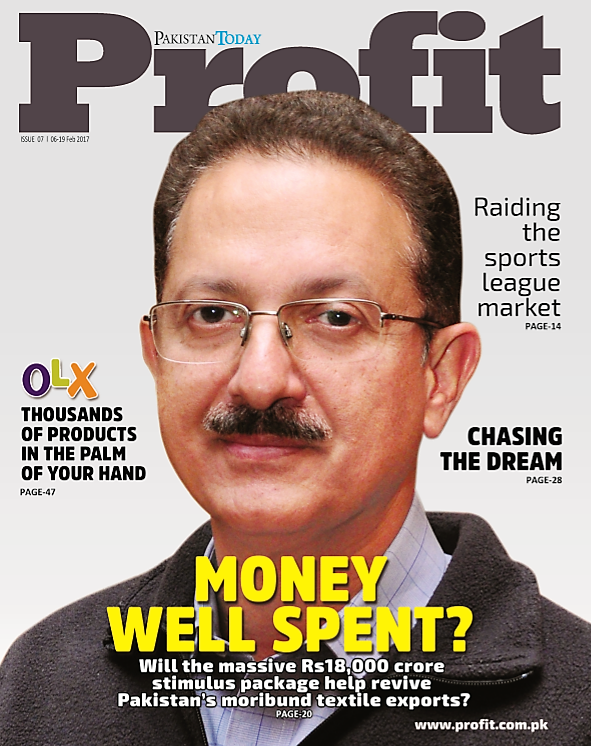 Things aren't too bad on the foreign exchange reserves front. At $22.4 billion, our reserves seem to be sitting pretty; higher than they have ever been, in fact.
Appearances can be deceptive, however. You see, most of our foreign exchange reserves are borrowed money. This money will keep trickling out every time an installment has to be paid.
But what about actually earning money instead of borrowing it, you ask. Well, our only two sources of earning foreign exchange are remittances and exports. Things aren't all too peachy in the middle-east, where the bulk of our remittances come from; employment opportunities are drying up. And our exports have also been falling.
Now though the situation in the middle-east is an unactionable variable for us, we could do something about the exports. And the government has tried to spur things with a whopping 1800-crore-rupee incentives package.
Alas, if this were only a problem that one could throw money at. The money will be doled out through babu-led government departments. And since the textiles sector will have the primacy in any Pakistani export initiative, those babus will be working with the giant, rickety textile concerns of ye olde. Not an inspiring combination.
Taxpayers can take heart in knowing that the effect of this stimulus is going to be evaluated after six months. If the exporters aren't able to reach the 10% target by then, the scheme of things could be reviewed. If it turns out to be a flawed initiative, not all of the Rs 1,800 crores would have gone down the drain.
That, at least, is the theory. We speak to former chairman All Pakistan Textile Mills Association (APTMA) in this issue to find out what we should expect going forward.
For those who would rather read more entertaining stuff, I would recommend Haider Ali Daud's story on how he is planning to launch Pakistan's first Kabaddi league. This, and much more in this issue of Profit.