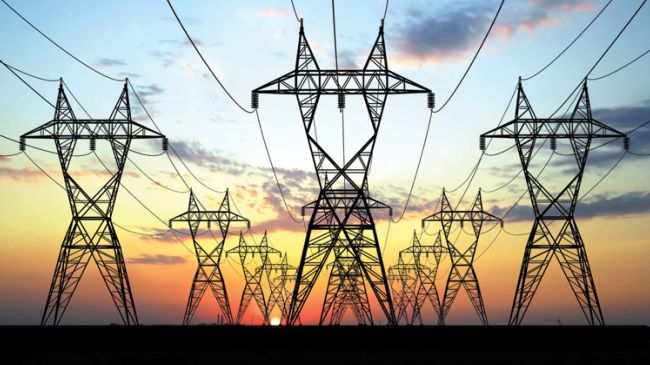 The government is likely to exclude 1,320 MW each Rahim yaar khan coal power plant and Muzaffargarh power plants from the China-Pakistan Economic Corridor (CPEC) portfolio projects, media sources have reported.
The Punjab government has been wooing the federal government to include these projects in the CPEC initiative. A source is reported to have said that the country does not enough reserves of coal to run power plants on coal while importing coal will be very costly.
The Pakistani and Chinese authorities in the last JCC held in China conceded to include hydropower projects, in the northern Indus region, in the CPEC umbrella projects. Hydel is not only a cleaner source of energy but is also a cheaper compared to other energy sources. A Chinese team conducted a feasibility study after paying a visit to the northern Indus River. A report is due to be presented to both the governments soon, the source added.
The Punjab government has been considering the construction of two coal-fired projects with the combined generation capacity of 2,640MW in Rahim Yaar Khan and Muzaffargarh districts of Punjab. Both the projects are part of CPEC projects under the supervision of Punjab Power Development Board (PPDB). For the Rahim Yaar Khan project, Shanghai Electric Power Generation, China Machinery Engineering Corporation/Nishat Power Company is the executing agency.
In the progress review meeting of the CPEC projects, held last month, the Punjab government urged the federal government to incorporate the coal projects in the CPEC umbrella projects. To back up its demand, the Punjab government stated that India's share of energy from coal amounts to 70,000MW and Europe generates 60 pc of its energy using coal, and 65 pc electricity generated in the world is generated from coal. However, in the recent past there has been a decline in the number of coal-fired power plants under construction. The number of projects in the pre-construction stage fell by almost 48 pc in 2016.  Particularly, China and India decided to cancel a number of projects. Overall, the use of coal in China has been on a decline since 2013. Similarly, the United States shifted to gas, wind and solar. In India, banks stopped their funding for coal-fired projects leading to the government halting numerous coal-fired projects.
In addition, the source added that besides imported coal being expensive, there needs to be two or more dedicated rail lines for the transportation of coal from the port to the site. The government is likely to exclude the aforementioned  projects from the CPEC portfolio for the time being, the source revealed.